Beech tree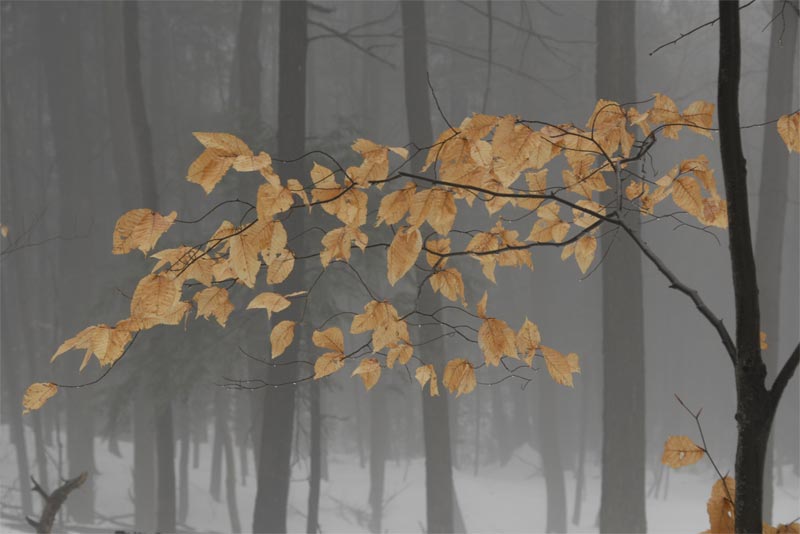 Photographer: Peter Rasberry
Location: Heidelberg, Ont.
Peter Rasberry of Kitchener, Ontario, captured the surreal contrast of colourful beech leaves against a foggy forest on a January day in nearby Heidelberg.
Photographer: Peter Rasberry
Sunflower and bee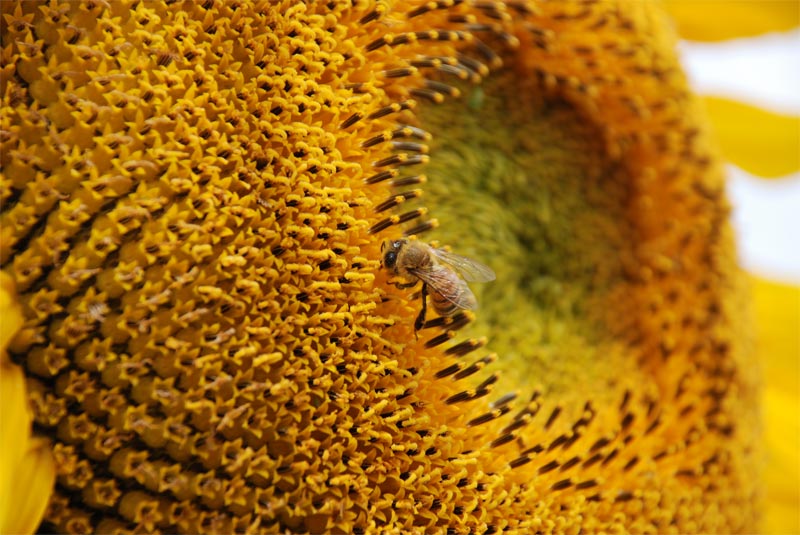 Photographer: Lucien Cloutier
Location: Longueuil, Que.
The depth and detail of this photograph is incredible. The sunflower looms out towards the viewer in a manner that makes you believe you could reach out and touch it. A closer look reveals a bee enjoying a midday snack.
Photographer: Lucien Cloutier
Purple flower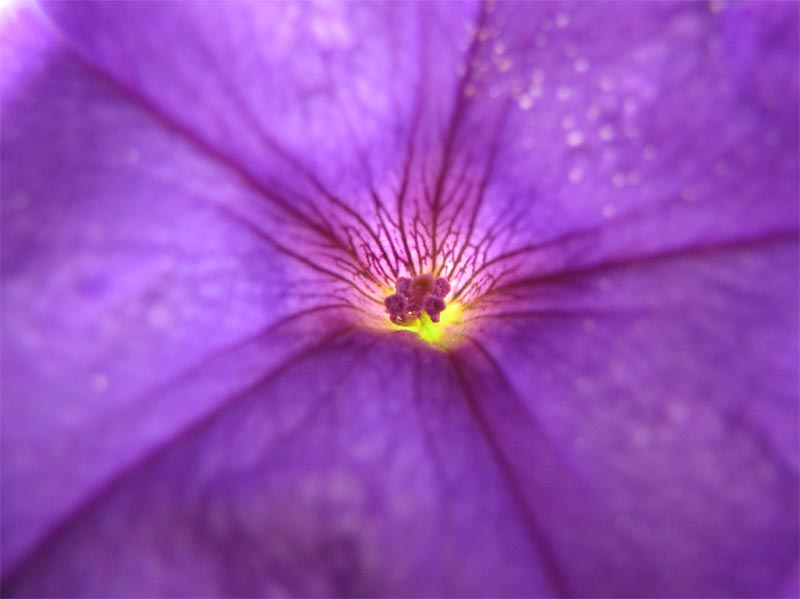 Photographer: Pierre-Rock Archambault
Location: St-Colomban, Que.
This photograph commands the viewer's attention. The deep purple veins in the petals contrast beautifully with the bright yellow hue in the flower's centre. It almost appears that the sun is beaming through the flower's core and filtering through its petals. Simply gorgeous.
Photographer: Pierre-Rock Archambault