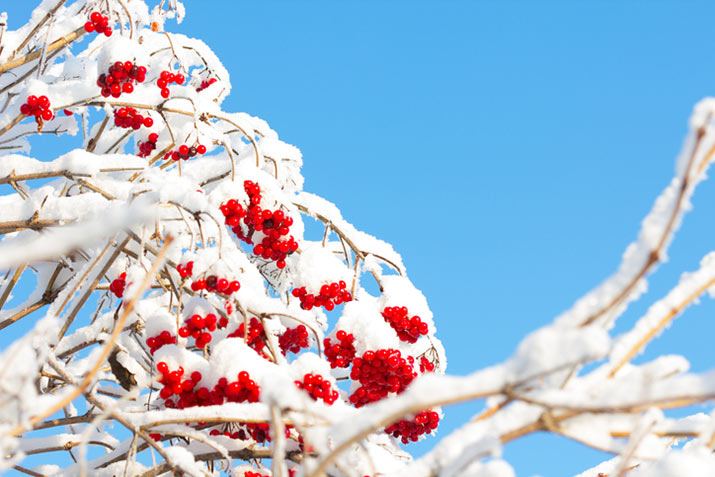 If you've been growing perennials in pots this summer, now is the time to consider how to keep them alive until next year. If you have a garden and are able, dig the plants in so the roots are below ground. If they can stay in that spot next growing season, remove the pot, unless it is a quick spreading plant like mint in which case the pot will slow it down. If the plant is to come out again in the spring and it's in a plastic pot, dig in both pot and plant. If the pot is clay, however, it is best to remove the pot first as it is more vulnerable to the freeze/thaw action while buried in the damp earth.
If your plant is not very hardy in cold temperatures, such as certain roses, consider adding a layer of mulch around the plant once the ground has frozen, to help prevent damage as temperatures fluctuate over the winter. Keep mulch a few centimeters away from any stems so that if small animals nestle in the mulch to keep warm, they won't be easily able to nibble the bark.
If you don't have a garden, consider asking a friend if you can use their garden to overwinter the plant, or consider bringing it indoors. Some plants like to remain cool and go dormant in which case a darker basement and minimal watering will suffice. Others, like herbs, need bright light and continued watering. Consult your local nursery to find out the specific needs of your plants and help you successfully overwinter them until the spring.