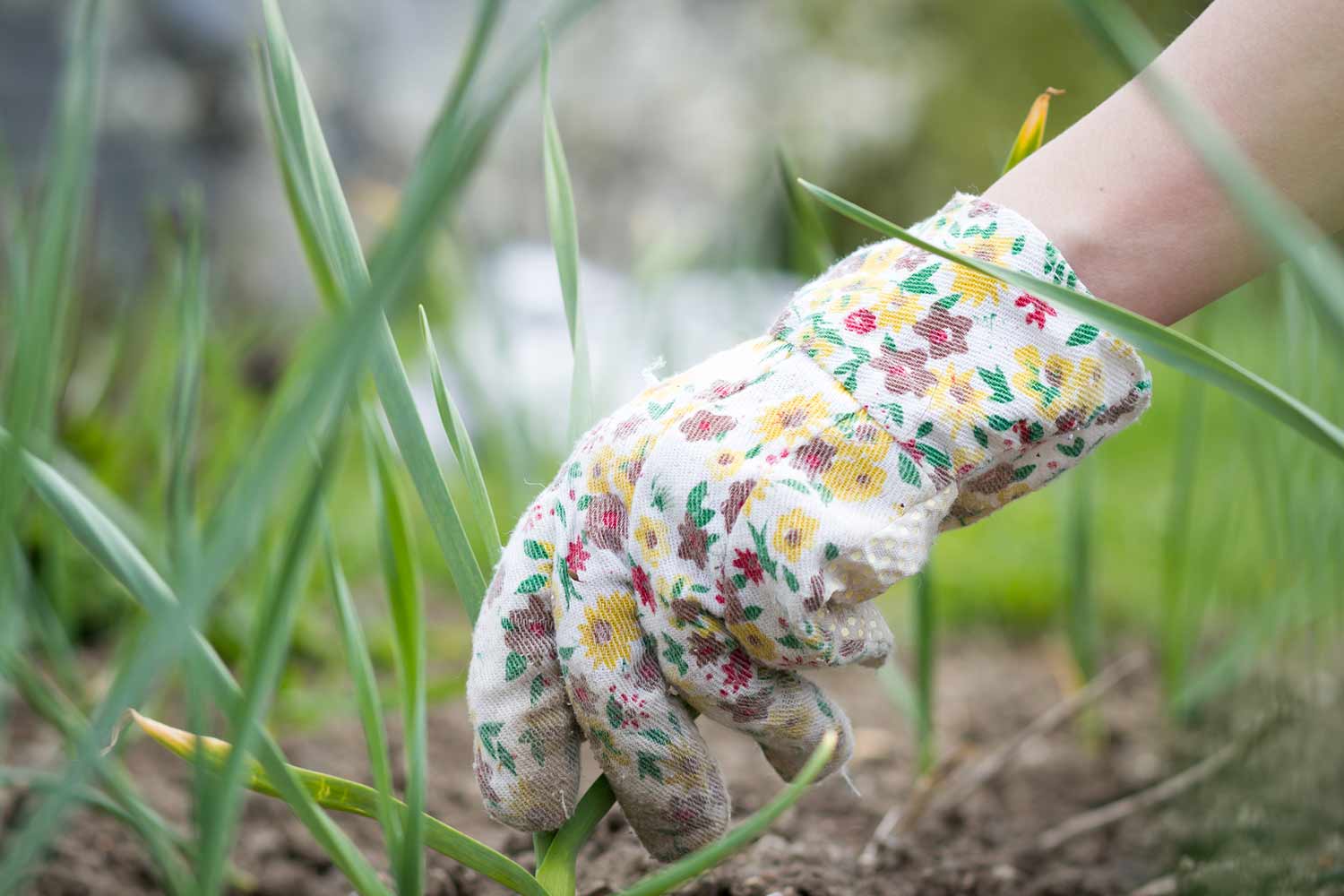 When the midnight munchies strike, bats seek out night-flying insects like moths, beetles and pesky mosquitoes. In one night, a single bat can eat up to its own body weight in insects. So what happens when insects can't find enough native plants to nosh on and they're forced to skip town? The bats feel the effects. And with white-nose syndrome depleting bat populations and wind power threatening their migratory journeys, it seems bats could really use a break. We can give that to them. All it takes is a little work in the garden.
Plant Native Plants
Native plants are crucial to help support insect populations; they provide food to larvae and adults alike. So when invasive plants crowd your garden, they can stomp out native plants. When fewer native plants are available to insects, fewer insects are available to hungry bats. Ready to go to bat for bats? Roll up your sleeves and dust off your gardening gloves!
When you plant native flowers and shrubs in your backyard to encourage moths and other insects, you'll simultaneously attract bats. So head on over to your local nursery and look for fragrant night bloomers like Bittercress, Four-o'clock, Fireweed, Goldenrod, Phlox, Wild Sweet-William, Bachelor's-buttons, and Cardinal Flower.
Pull Invasive Plants
It's time to get your hands dirty! For your new native plants to thrive, you need to pull the invasive plants in your garden. Otherwise, the bullies of the plant world will take centre stage and all the insects that bats rely on for sustenance will overlook your neck of the woods. Our advice? Invite your family and friends along to help. Make an event out of it by hosting your own "Bat Pull" event during International Bat Week from October 24 to 31.
Here are the invasive plants you should be looking to remove:
Common Burdock
Common Lilac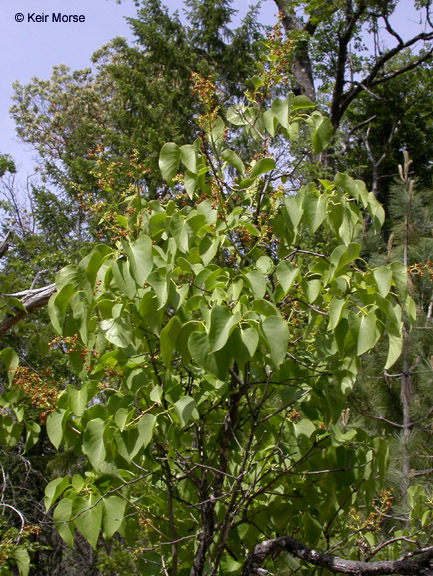 Common Ragweed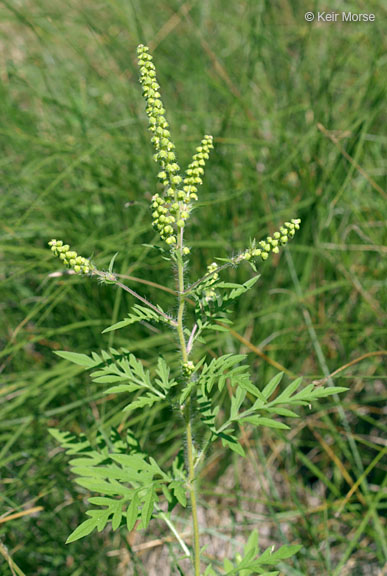 English Ivy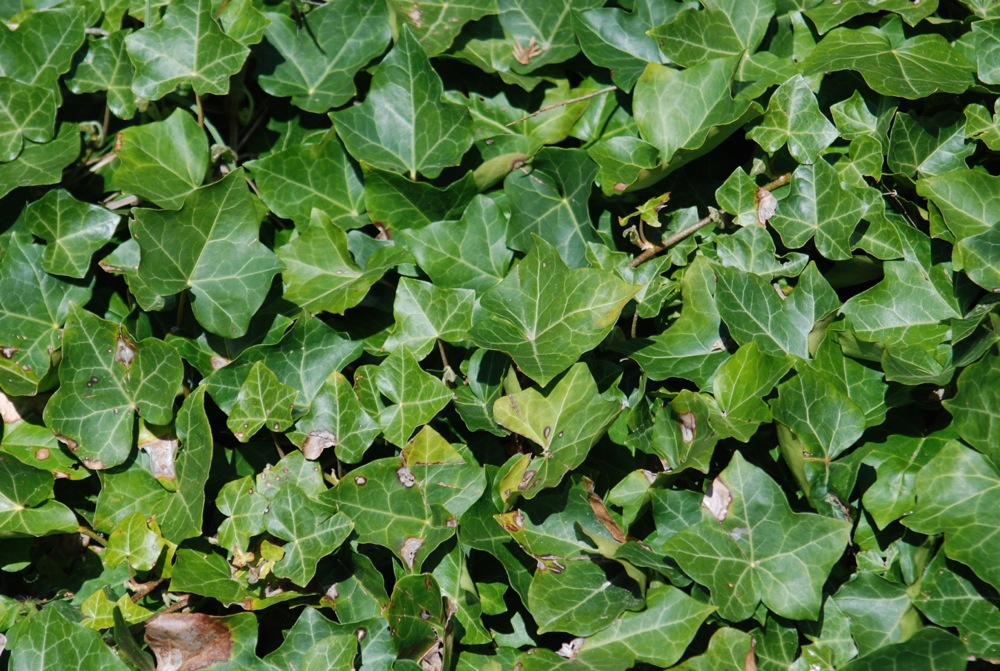 European Alder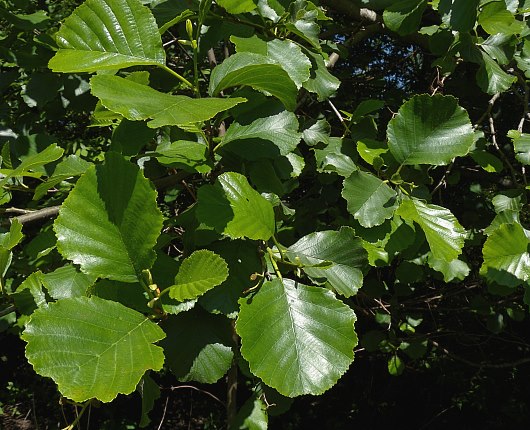 European Buckthorn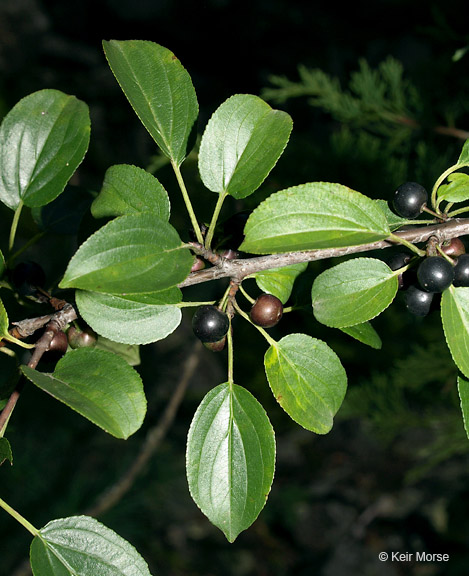 Garlic Mustard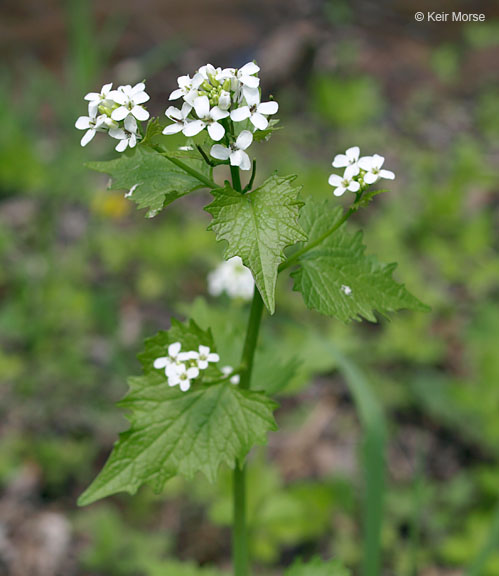 Giant Hogweed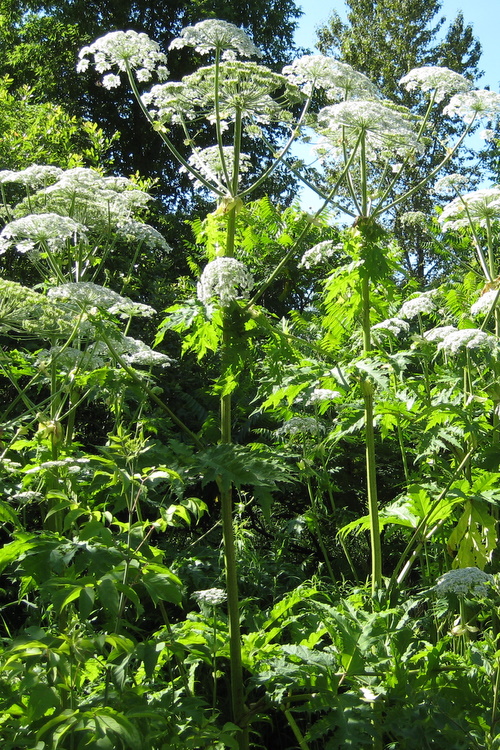 Glossy Buckthorn
Himalayan Blackberry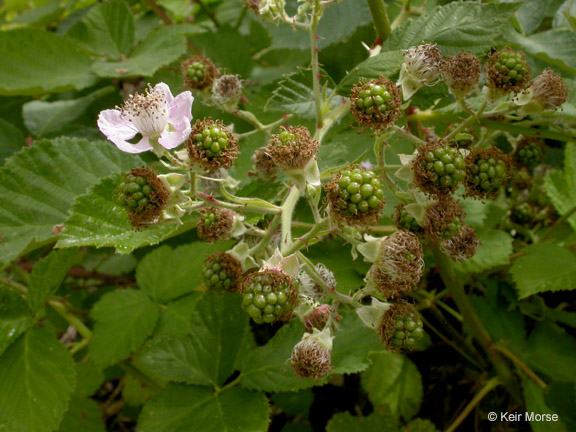 Honeysuckle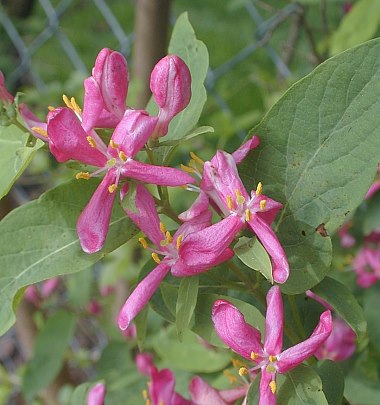 Japanese Knotweed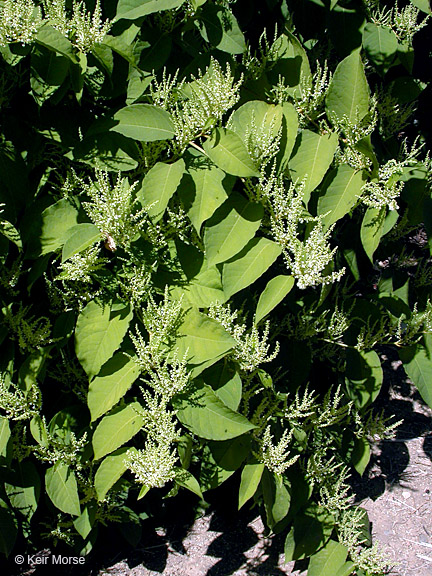 Mullein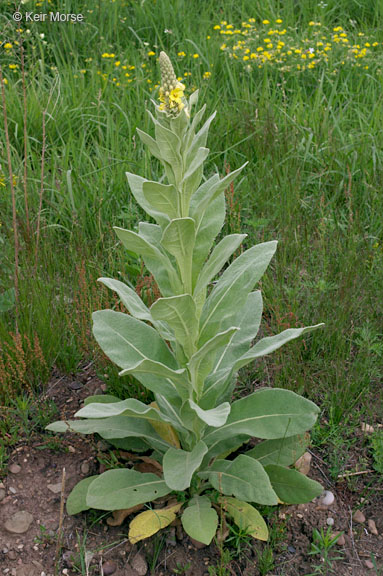 Orange Daylily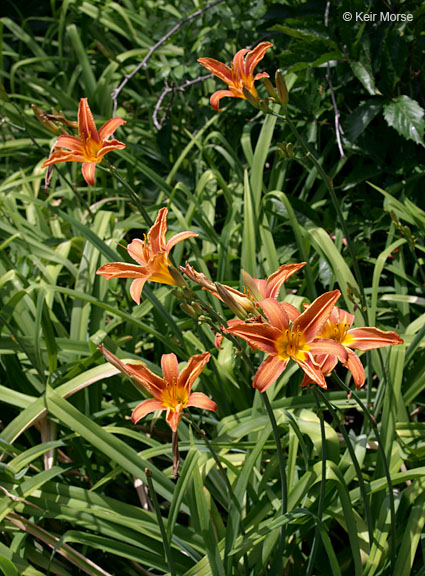 Purple Loosestrife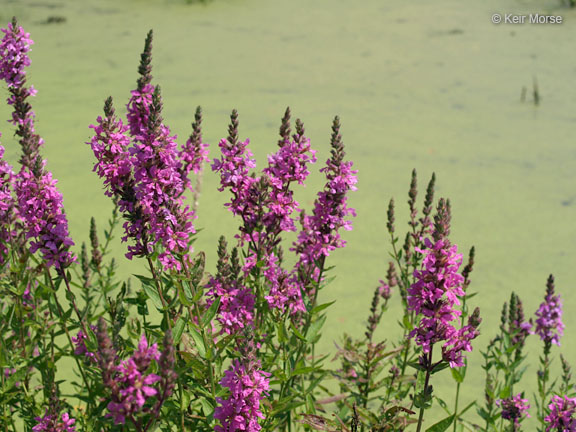 Russian Olive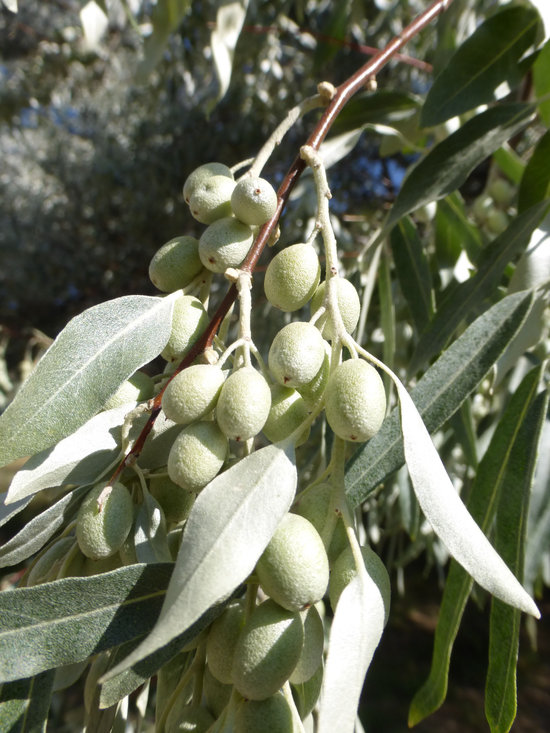 Scotch Broom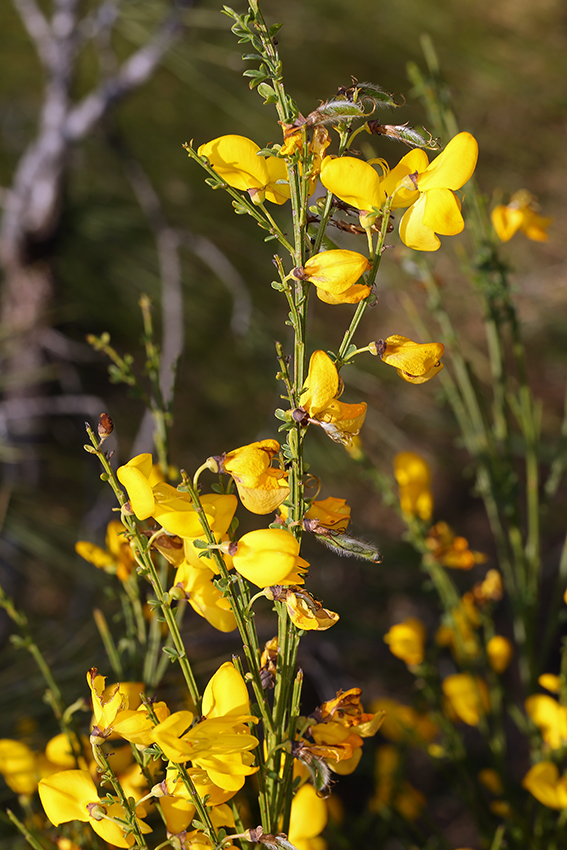 Wild Parsnip