Support the Boreal: Adopt an Animal!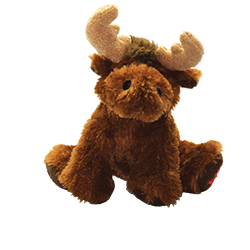 Your adoption of a moose will help CWF conserve at-risk areas like the boreal forest and others in Canada.
Buy Now
Now, tell your friends!
Thank you for becoming our BFF! Now be loud and proud and share with your friends that you have decided to join the conversation and make a difference for the Western Boreal Forest.
Tweet
Challenge up to 10 friends to also support the conversation!