Leatherback sea turtles existed at the time of the dinosaurs, swimming in the ocean while T. rex roamed the earth. But, even after sharing this planet with them for so long, leatherbacks are mysterious. Scientists don't know the answers to simple questions like how long the turtles live, how fast they grow, or even where hatchling leatherbacks are found in the ocean.

We do know that adult Atlantic leatherbacks migrate thousands of kilometres a year from feeding grounds off Atlantic Canada to tropical nesting beaches. It is an amazing journey.

And this year, you can come along for the ride.
Leaderboard
Map : Seaturtle.org | Back to Interactive Google Earth Map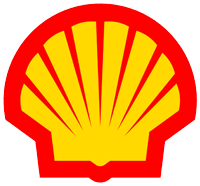 Shell Fuelling Change
In May of 2011, the Canadian Wildlife Federation competed with dozens of other non-profit organizations for funding from the Shell FuellingChange™ program. The program supports environmental projects from not for profit organizations and grants $2 million annually to projects that work to improve, restore and protect Canada's environment. With the help of supporters, the Great Canadian Turtle Race was granted $100,000 of funding towards leatherback sea turtle conservation!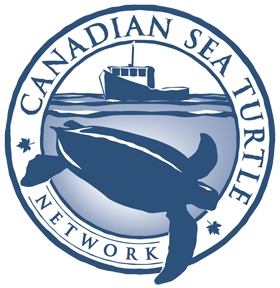 The Purpose
With this funding, scientists from the Canadian Sea Turtle Network applied ten satellite tags to female leatherback turtles off the coast of Nova Scotia during the summer of 2012.With these tags, we'll discover information about the turtles' behaviour and location as they make their way to their nesting grounds. How do the turtles dive? How deep? We can't wait to learn all this and more!