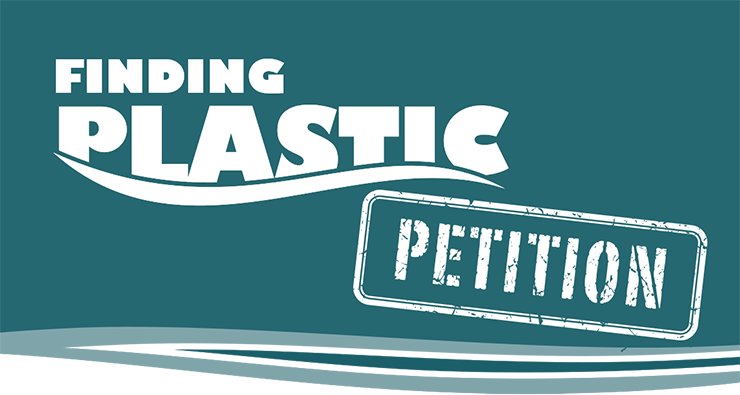 Thank you for signing the CWF Petition designed to encourage the government to take action on microplastics. We appreciate your commitment to conservation in Canada.
Receive our stunning new educational resource – the "Wild About Whales" poster.
This vivid new design includes facts and information about the whales that inhabit Canadian waters. It's yours free when you become a Monthly CWF DONOR. Help us continue our work ensuring healthy rivers and oceans for future generations.
The Canadian Wildlife Federation is committed to understanding the extent to which plastics are infiltrating our waterways, as well as how they are affecting the wildlife that live there. We are studying: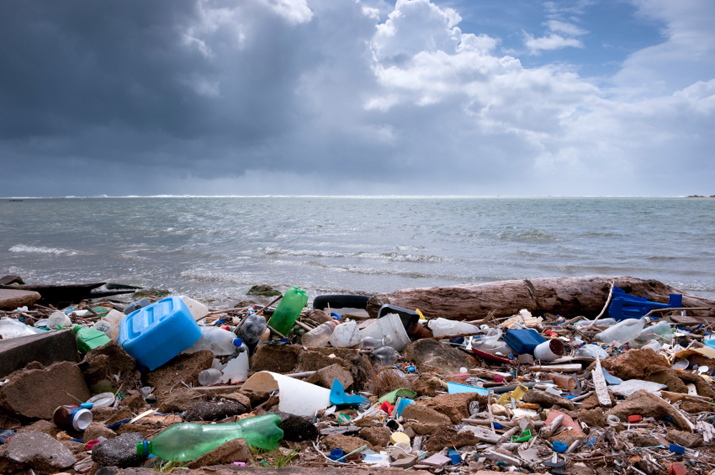 Microplastic pollution in freshwater ecosystems and how they are affecting the wildlife that live there

Materials that entangle the Steller Sea Lion (including plastic)

How chemical contaminants in the St. Lawrence affect the Beluga Whale

Marine animal emergencies with the Canadian Marine Animal Response Alliance
We need your help to make a difference for these wildlife species and others like them!
Each donation, no matter how small, will help Canada's wildlife. When you become a Special Friend of Wildlife, your monthly donation will be going towards wildlife like the Steller Sea Lion and Beluga Whale. Help Canadian wildlife thrive with your donation.
Don't forget! You can receive this stunning CWF "Wild About Whales" poster if you become a monthly donor*! Make sure you select the poster when making your donation.
*While quantities last