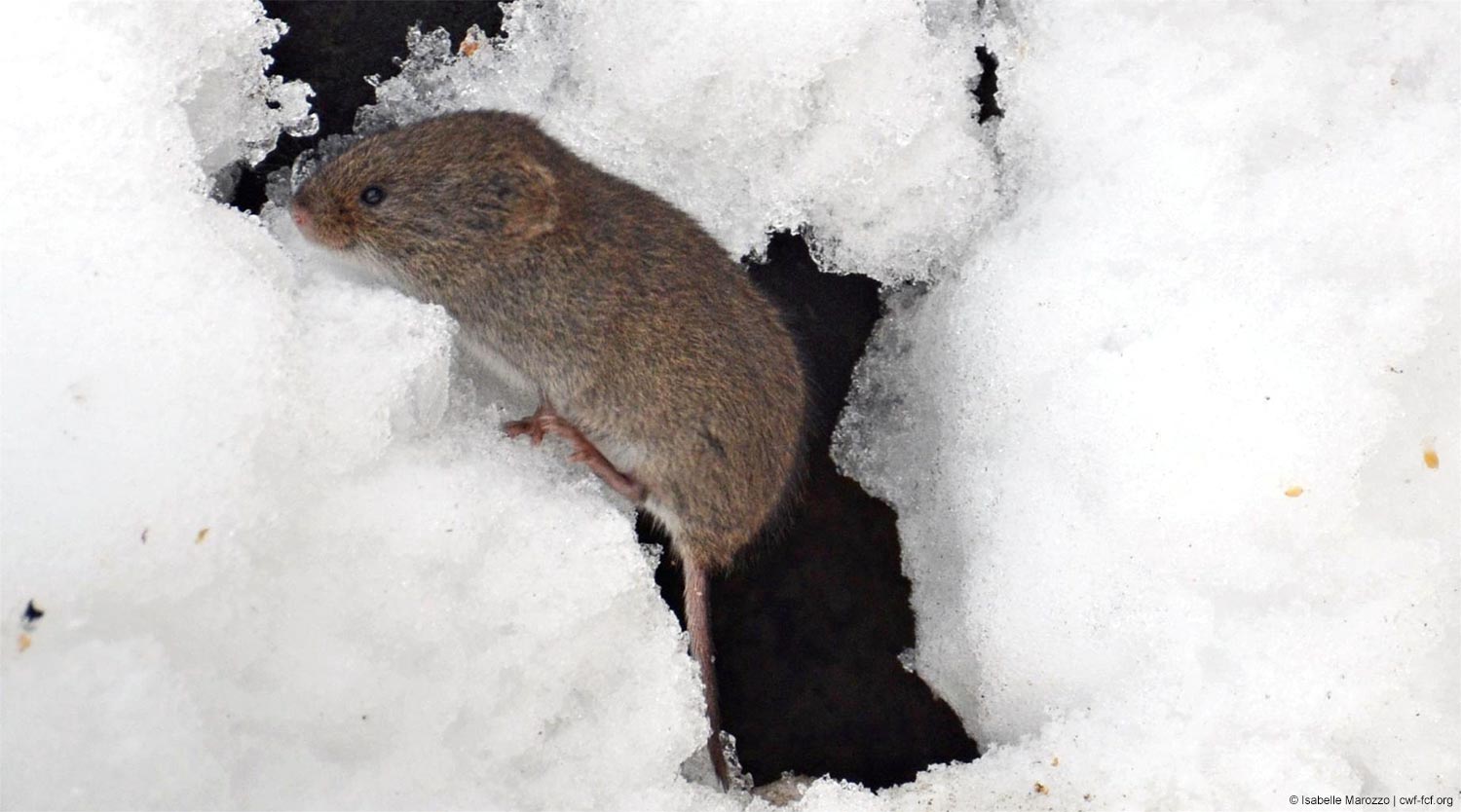 Q. I think a small mammal is damaging my trees. I found gnaw marks last spring. What can I do to stop the little guy that's tearing apart my trees?
A. It's probably either a vole or a rabbit. They can cause damage to trees by gnawing at the bark. Voles though gnaw at different angles and don't leave behind nice clean cuts like rabbits do.

To help protect your trees you can:
Use ¼ inch hardware cloth or welded wire mesh to create a collar around the tree. Make the collars approximately 0.5 metres in height, burying 10 to 15 centimetres in the ground. Be sure to give the tree room to grow; don't put the collars on too tight. Keep mulch away from the tree base when mulching trees.