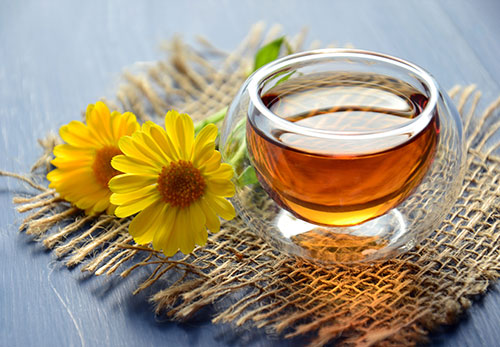 We're definitely concerned about the wellbeing of wild bees and other wild pollinators, so it's wonderful that you are too. It is important to note that managed bees such as honeybees are critical for crop pollination worldwide, so whether consumers eat honey or not, honeybees will continue to be used to pollinate crops.

some scientists are concerned that honeybees impact wild pollinators because they remove pollen and nectar from the environment, which are natural resources needed by wild pollinators.

Although most studies looking at this issue reported negative effects of managed bees on native pollinators, the results were variable - some studies reporting negative effects on wild pollinators and others reporting no effects or negative effects on some wild species and no effects on other species.

There is also concern that honeybees may pass on diseases to wild pollinators when they feed from the same flowers. More research needs to be done on this area, and we are keeping our eye on results of scientific literature.

We do know that there are two important steps that need to be done to support wild bees and other wild pollinators:
Reduce our use of pesticides
Increase habitat for pollinators along roadways, hydro corridors, and on farms that require insect pollination.
We are working hard on both of these conservation objectives to improve the future of wild pollinators.