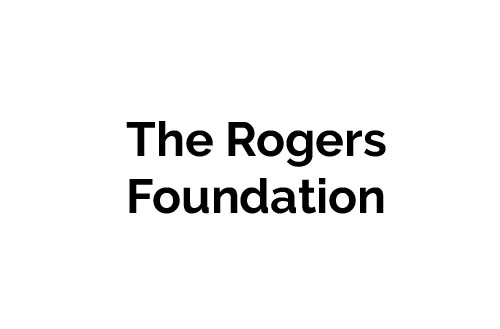 The Rogers Foundation
Love Your Lake and Help the Turtles
The Canadian Wildlife Federation is pleased to announce financial support from the The Rogers Foundation to support our Love Your Lake and our Help the Turtles programs.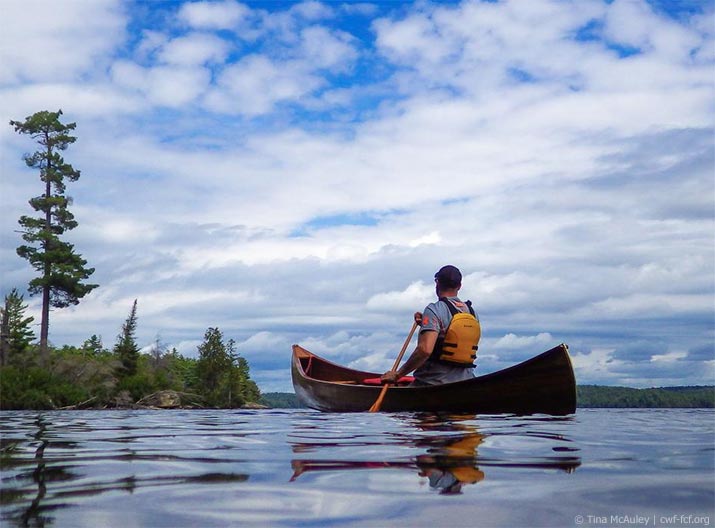 Love Your Lake
Through the Love Your Lake program, trained surveyors work with local organizations to evaluate individual properties along a lake. Property owners then receive a personalized property report which includes voluntary actions the property owner can take to improve the health of their lake and shoreline. Lake associations also receive a lake summary report which summarizes the observations recorded around the lake including the types of development, the degree of erosion, the presence of invasive species, and voluntary community level stewardship opportunities. More than 2,000 shoreline properties were assessed in 2019.
These reports are the key to improving watershed health and maintaining lakes for the benefit of humans and wildlife. The Love Your Lake program has reached 39,567 properties on 163 lakes in four provinces since its inception in 2013.
Help the Turtles
Currently all species of freshwater turtles in Canada have been designated as species at risk by the federal government. But the Canadian Wildlife Federation and the The Rogers Foundation believe that we can help conservation efforts for these at-risk species. We are working with partners and landowners, the government and YOU to move forward in helping freshwater turtles in Canada.
Our goal is to ensure the long-term survival of turtle populations by focusing on three key priorities: protecting wetland habitat, decreasing road mortality and increasing hatchling survival.
Over the past three years we have had unprecedented success in turtle conservation as a result of The RogersFoundation commitment to the Saving Turtles At Risk Today (START) project in central Ontario (Muskoka area) and the Canadian Wildlife Federation project in eastern Ontario (Ottawa area). Without support from The Rogers Foundation, we would not have been able to release more than 25,000 hatchlings back into the wild or protect more than 1,700 km2 of wetland habitat.