<!-\\Default - single specific -->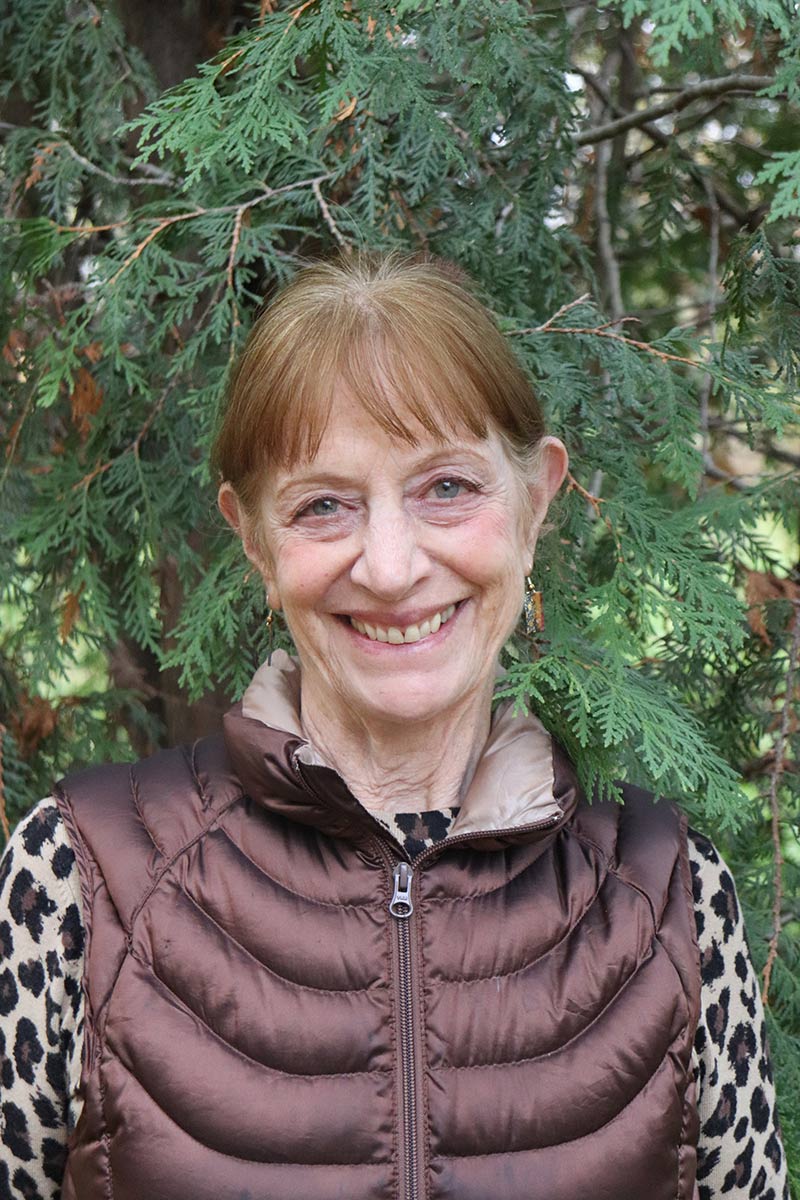 Wini's 45-year career in wildlife science and management spanned academia and government. She held teaching and research positions totaling 19 years at the University of Idaho, Utah State University and the University of Northern British Columbia, where she chaired the Forestry Program. Her 21 years with the U.S. Forest Service included terms as the Alaska Regional Ecologist, the National Wildlife Ecologist, and the Alaska Regional Director of Wildlife, Fisheries, Ecology, Watershed and Subsistence Management.
Wini has been active in The Wildlife Society throughout her career, including by becoming a Certified Wildlife Biologist in 1979 and serving as the 2012-2013 President. She was named a TWS Fellow in 2009 and received the Aldo Leopold Memorial Award in 2017. Wini is currently Chair of the Board of the Habitat Conservation Trust Foundation, which she has been part of for 21 years. She is also a co-editor of North American Wildlife Policy and Law, a comprehensive textbook published in 2018.
<!-\\Default - single specific -->