<!-\\Default - single specific -->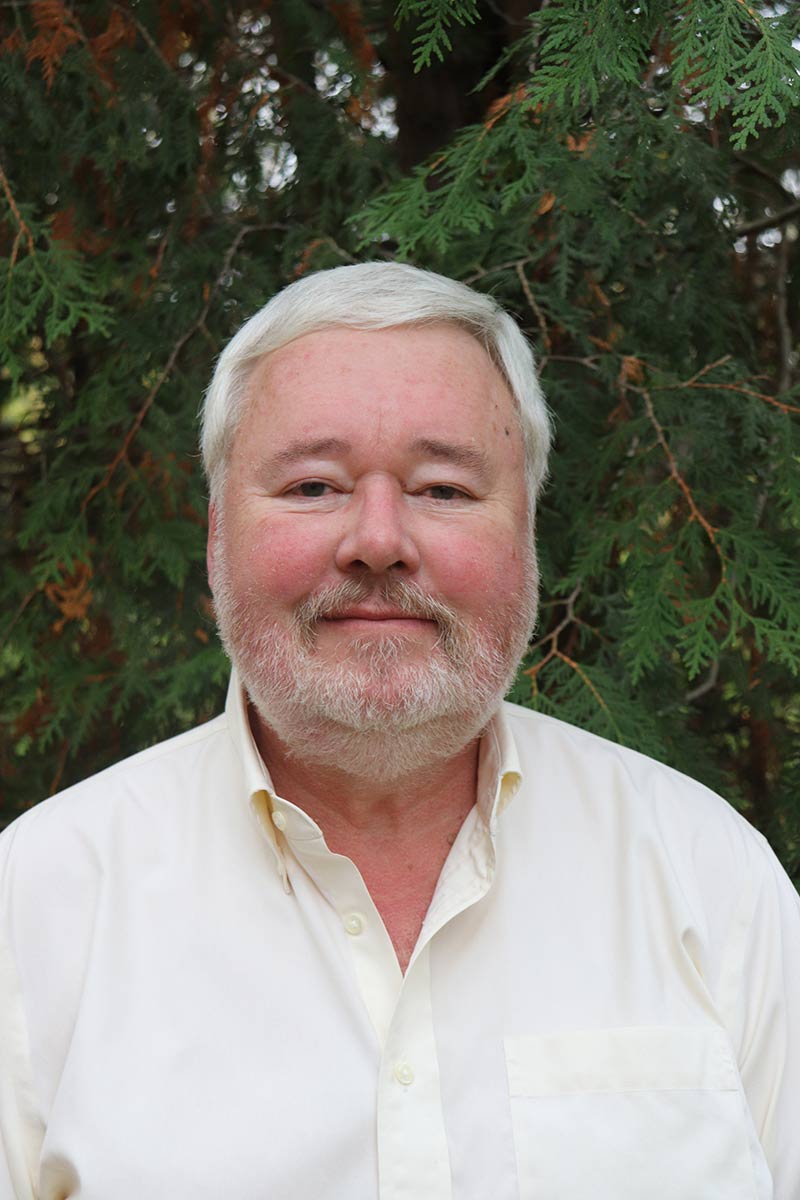 Brad has a strong background in water resources management, including water quality and watershed planning, and has focused on stream restoration for the past 20 years of his career. During that time, he has managed more than 100 fluvial geomorphology and stream restoration projects throughout North America. All these projects have been developed to improve streams, stream corridors and the habitat they provide.
Brad is the Director of 5 Smooth Stones Restoration Inc. (Canada), an independent consulting firm he established in 2018 to focus on shaping the stream restoration and habitat banking industries. Brad has established several habitat banks and provides advice to numerous public and private agencies regarding the development of habitat banks.
<!-\\Default - single specific -->