Your Results!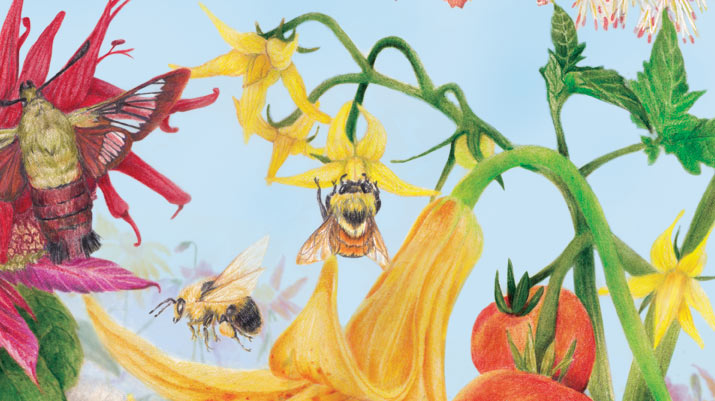 You are a Bumblebee!
Just like the bumblebee, family and community is very important to you. The bumblebee is slow and steady and goal orientated. But did you know some of our native bumblebees are declining? You can help it and other pollinators by planting a variety of native and heirloom plants that bloom from early spring (willows, fruit trees, etc) to late fall (goldenrods, asters, etc). This will provide bumblebees with enough pollen and nectar throughout the year.


Tell your friends or get them to find out Which Kind of Pollinator they are!