Your Results!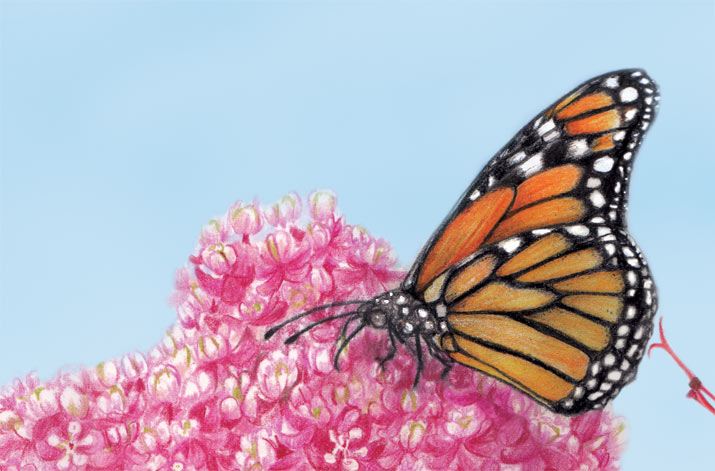 You are a Monarch Butterfly!
You are confident and classy just like the monarch butterfly. The monarch is famous for its spectacular migration to overwintering sites in Mexico and California, a trip of up to 4,000 kilometres. Sadly, the monarch's population is declining. You can help the monarch butterfly by growing a delicious feast of milkweed species and nectar-rich native flowers on your property.


Tell your friends or get them to find out Which Kind of Pollinator they are!