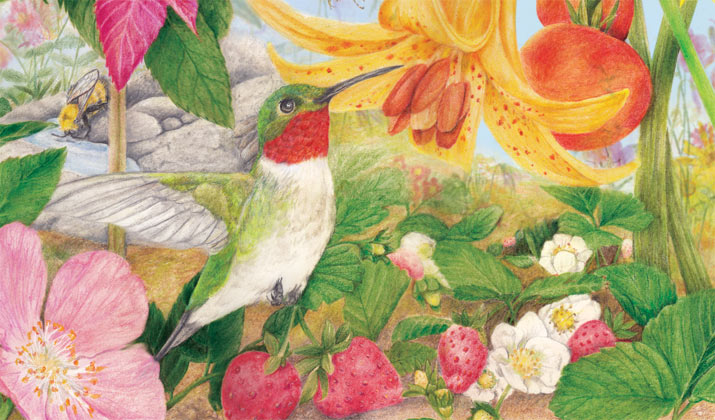 Are you goal-oriented or bold and spontaneous? You may have more in common with pollinators than you think.
Pollinators play a crucial role for our survival on this planet. It is estimated that pollinators are responsible for every three pieces of food you bite into. With such a large responsibility like that, we can't afford to have our pollinators disappear on us. And that's exactly what is happening. Scary.
Keep track of your answers as you take the quiz to find out which pollinator you are and how you can help today!