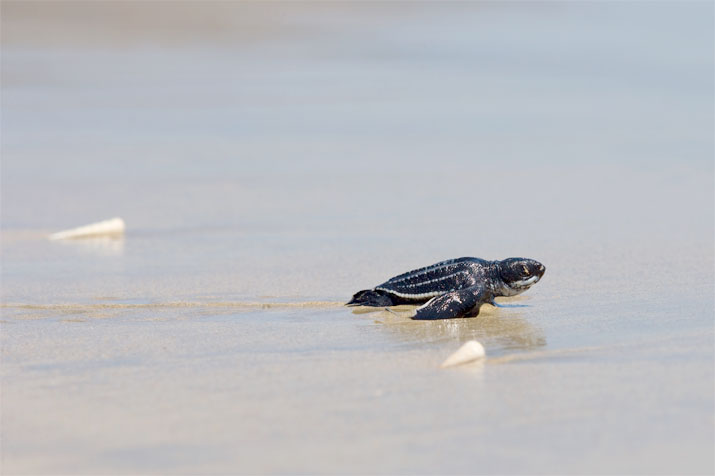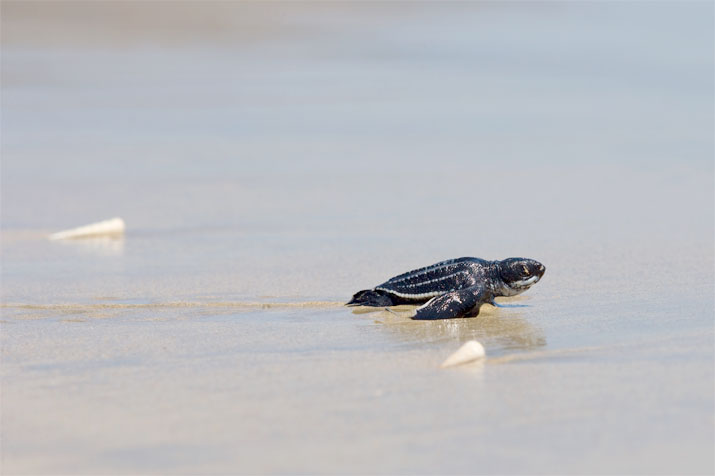 Great Canadian Turtle Race

November 18, 2015
By Dr. Sean Brillant & Kathleen Martin

On November 18, 2015, your classroom can join in to watch a livestreaming videoconference about leatherback sea turtles and the Great Canadian Turtle Race. Listen to discussions between our experts - CWF's marine programs manager, Sean Brillant, and the Canadian Sea Turtle Network's Executive Director, Kathleen Martin - and a selection of students from across the country and beyond. Find out how migrating leatherbacks live, where they go when they migrate, how they are affected by human activity, and gain a better understanding of our oceans and marine wildlife.
All webinars start at 13:00 ET and are 30 min. in length.
The Canadian Wildlife Federation is pleased to present engaging and informative webinars that relate to conservation, wildlife and habitat.