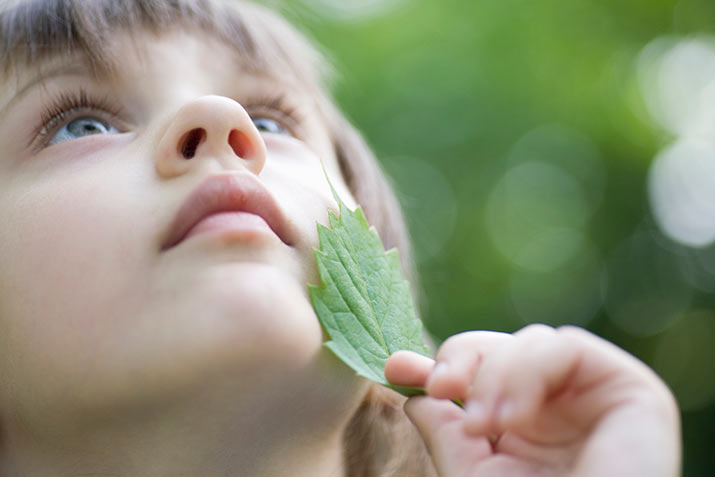 Leafsnap is a free mobile app that helps identify tree species from photographs of their leaves. It contains beautiful high-resolution images of their flowers, fruits, petioles, seeds, and bark. The app was created by Columbia University, the University of Maryland, and the Smithsonian Institution.

The Canadian Wildlife Federation is working with the Leafsnap team to make this application work in Canada.
With support from TD Friends of the Environment Foundation, new trees are being added to Leafsnap each season. You can try out Leafsnap for free today on your iPhone, and continue to check back as new trees are added.
To learn more about how this technology works, you can visit the Leafsnap webpage at leafsnap.com.
With Support From: