Handouts, posters, guides and infographics, CanadianWildlifeFederation.ca offers a variety of useful downloads for your PC and mobile devices.
Top 5 Most Recent
Coasts & Oceans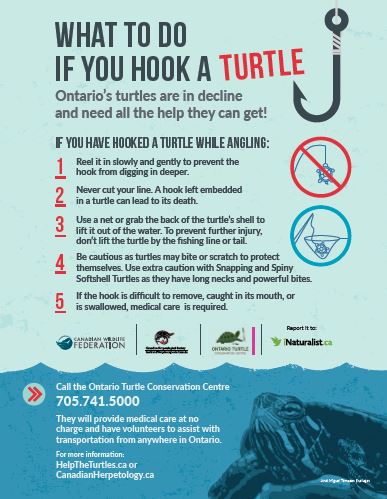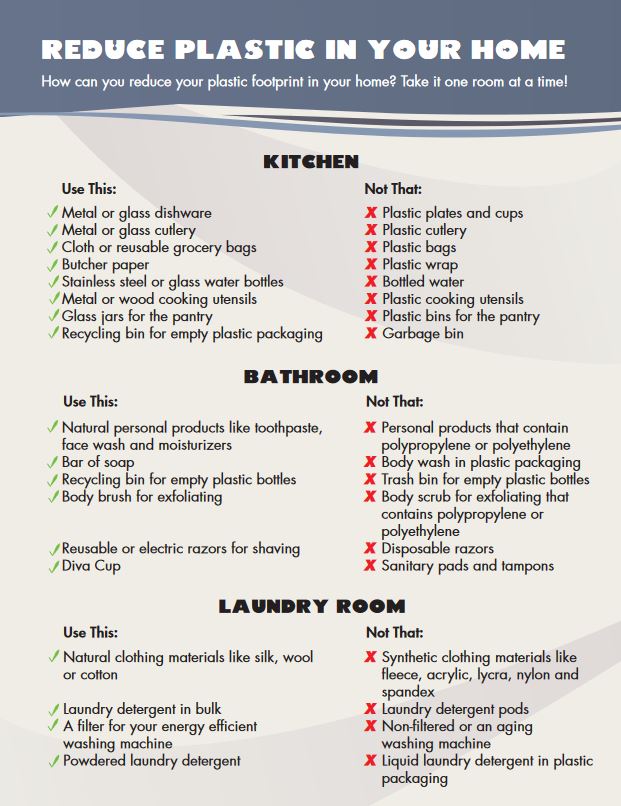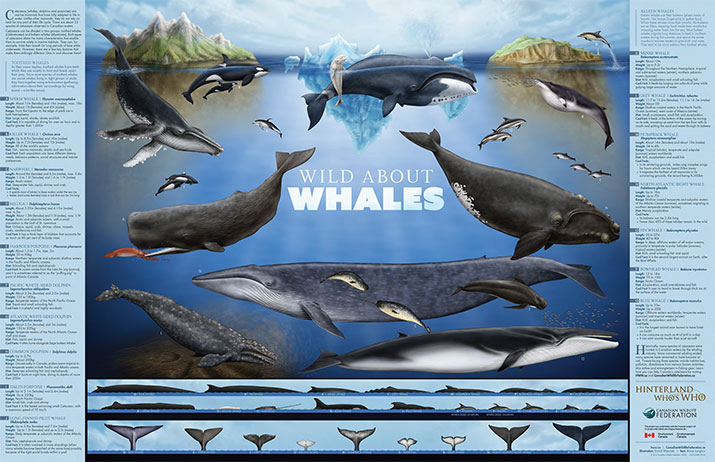 Wild About Whales Poster
Cetaceans (whales, dolphins and porpoises) are marine mammals that have fully adapted to life in water. Unlike other mammals, they do not rely on land for any part of their life cycle. There are about 33 species of cetaceans observed in Canadian waters.Cetaceans can be divided in two groups: toothed whales (Odontocetes) and baleen whales (Mysticetes). Both types of cetaceans share the many characteristics that enable them to survive solely in marine habitats. They can, for example, hold their breath for long periods of time while underwater. However, there are a few key features that make them strikingly different. Dive in and discover them!
Connecting With Nature
Education & Leadership
Endangered Species & Biodiversity
Forests & Fields
Lakes & Rivers