By Jerika Bradford
As we bid farewell to summer, now is the perfect time for the second busiest gardening season – autumn! Contrary to popular belief, fall is actually a good time of year to do a fair bit of gardening and prepping for next spring. In fact, some plants must be planted in fall so they can overwinter and flourish in early spring.
What are the perks of planting in the fall? The cooler air is a bit easier on the plants (and on you!); there are no mosquitoes buzzing around your head; and the soil is still warm and wet, allowing roots to grow until the ground freezes. Not to mention fall is usually a good time of year to snag some deals at garden centres selling their last stock before winter.
So put on your gardening gloves, roll up those sleeves and let's get gardening. Now that we've convinced you to plan for spring by gardening this fall, where do you start?
Spring Bulbs
All spring blooming bulbs such as daffodils, hyacinths and crocuses need a long winter of beauty sleep (known as dormancy) in order to bloom early in spring. Get a head start by planting spring bulbs with the pointy ends up and no deeper than a few inches under the soil.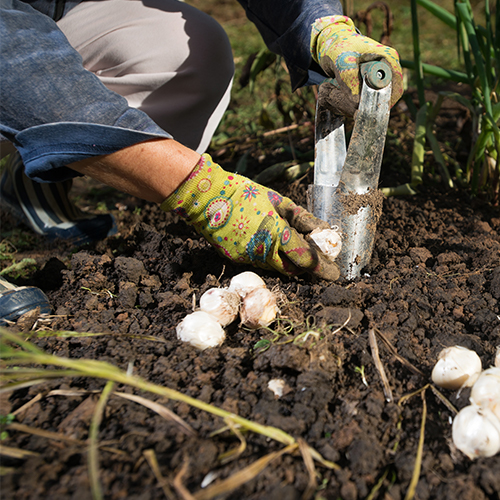 Trees and shrubs
The window of opportunity to plant trees and shrubs ends about six weeks before frost arrives. Make sure to plant trees and shrubs while the soil is still warm enough for root development, and keep them well-watered until the ground freezes to give them the best start before they enter dormancy for the winter. While mulch can be beneficial for many reasons, make sure to keep mulch away from the trunk. This could hold moisture and negatively affect the plant.
Grass
Fall is the best time of year to establish new turfgrass such as bluegrass, fescue or ryegrass to give it a boost for an earlier spring green-up.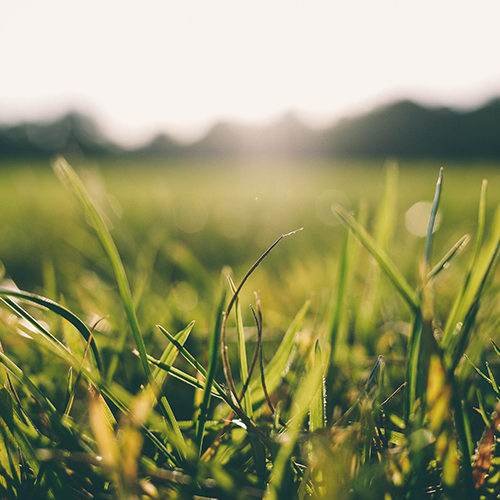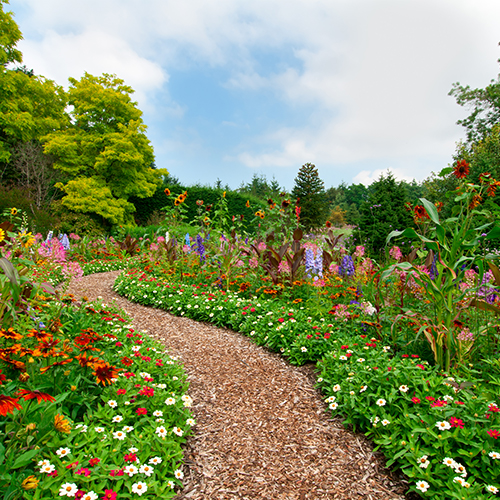 Perennials
Fall is a good time to divide spring and summer blooming perennial plants and replant them elsewhere. It's also a good time to plant new perennials – especially ones with large root balls – while the soil is still warm and wet. Keep watering until the ground freezes to ensure healthy and strong roots for a full bloom the following year.
Did we miss any plants to plant this fall? Let us know in the comments below!