By Stephanie Poff
1. Take a hike! Get outside with your friends or family and explore nature as it comes back into bloom. Enjoy this month's Take Five with photos from talented photographers who have shared their wonderful wildlife pictures in CWF's By Popular Vote photo contest. Send yours in today, sharing photos from your Walk For Wildlife!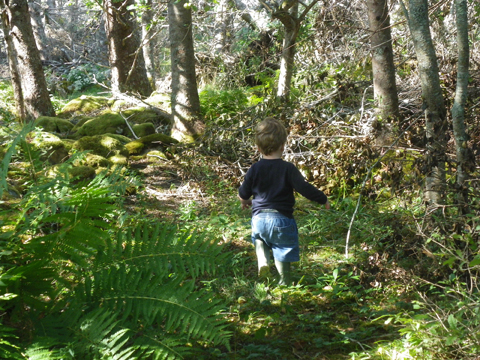 Photo: Linda Jeffrey, CWF Photo Club member
2. Get out of the winter blahs and into seeing beautiful birds.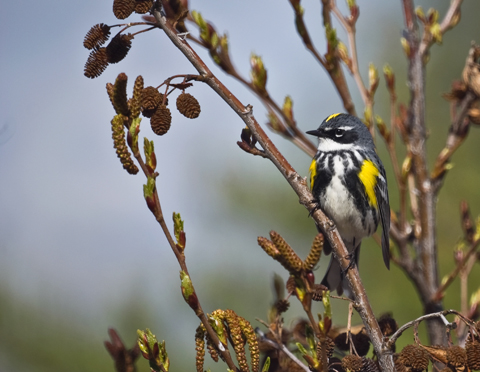 Photo: Laurenz Baars, CWF Photo Club member
3. Revel in the spring's new buds and bright colours.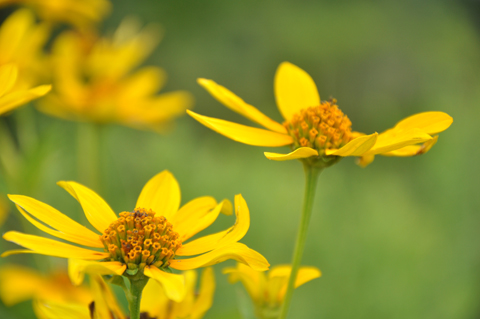 Photo: Sage Barker, CWF Photo Club member
4. Keep your eyes peeled for newborns.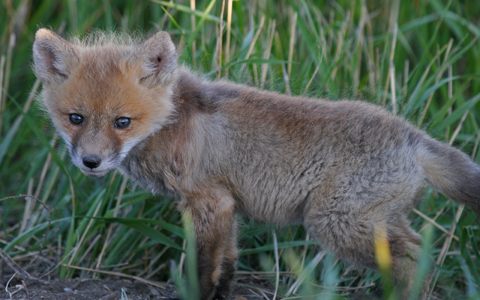 Photo: Kay-Lynn Purtill, CWF Photo Club member
5. Don't forget about familiar friends!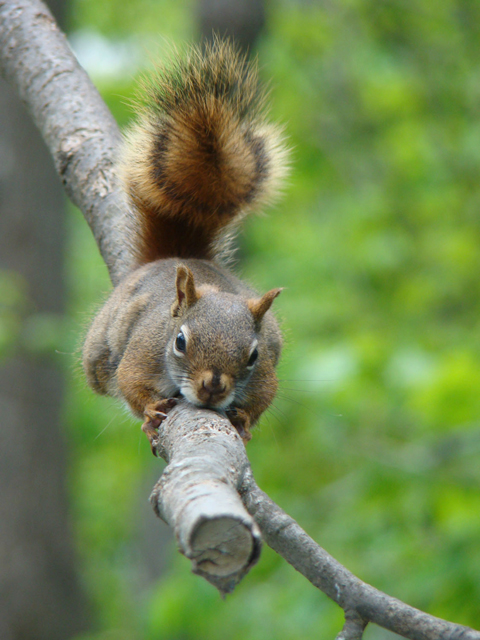 Photo: Sigi Zrinscak, CWF Photo Club member
Copyright Notice
© Copyright Canadian Wildlife Federation
All rights reserved. Web site content may be electronically copied or printed for classroom, personal and non-commercial use. All other users must receive written permission.