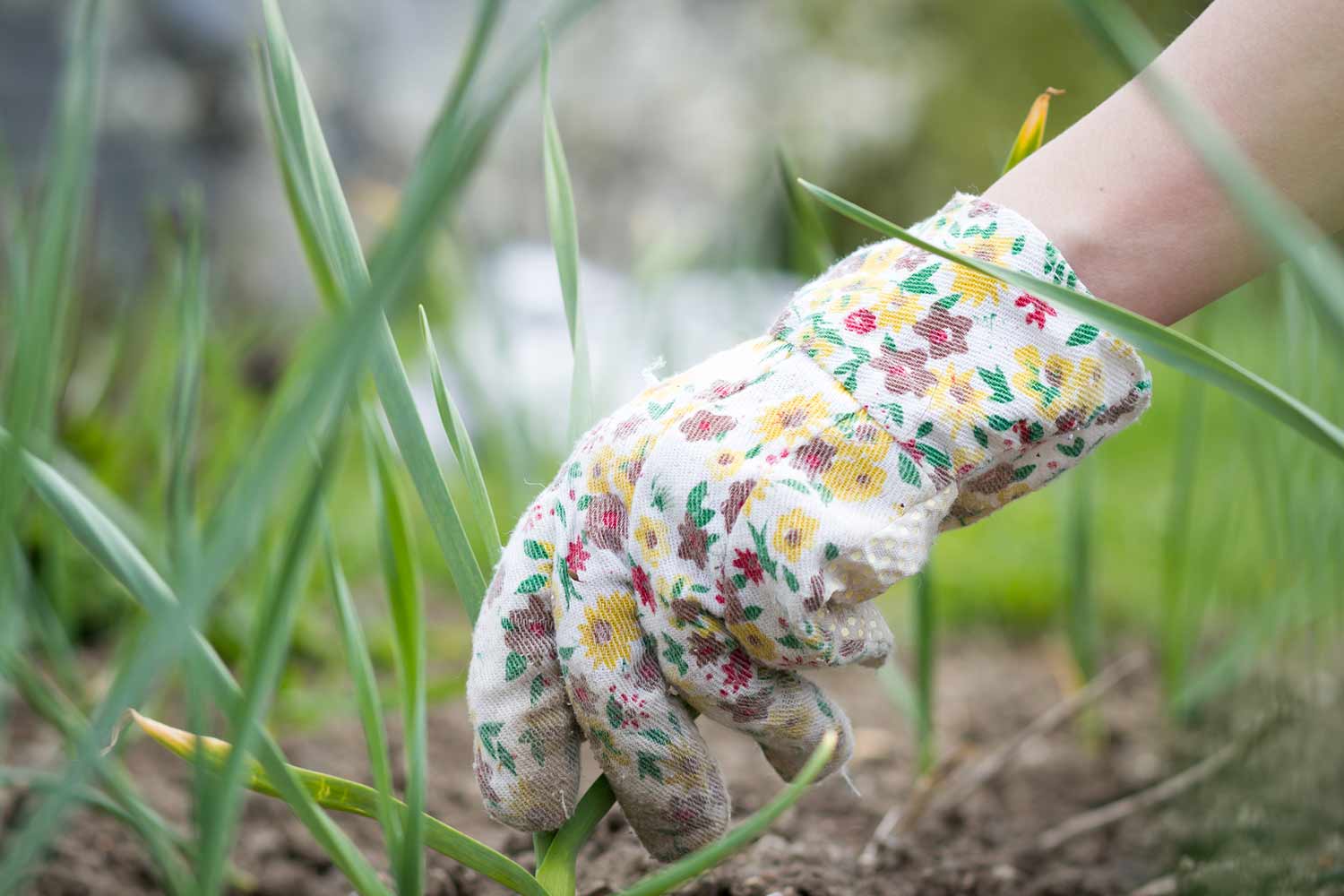 A little maintenance goes a long way in any planting project. Cleaning up an area, removing competing vegetation, and making water available will ensure that your project provides lasting benefits to wildlife. Here are some suggestions to help make the most of your wildlife habitat over time:
Follow-up care must be done on a long-term basis. Establish a maintenance schedule that includes moderate pruning, replacing dead plants, fertilizing, removing competing vegetation, and checking for insect infestations each season.
To minimize foot traffic on your site, try planting a ring of shrubs and flowers around a group of trees. This will protect the soil, and provide food for butterflies and bees. You can even put up a small fence if necessary.
It's easy to forget what you've planted, so label everything with its name and planting date. This will prevent headaches later. Another great idea is to keep a planting diary. It could include a map of where all the different species of vegetation are located and care instructions for each of them. The diary will help you keep track of the growth of your plants, as well as your success in attracting wildlife.
By removing competing vegetation, you can ensure that your plants get enough moisture, food, and light. Otherwise, fruit and seed production could be delayed. For best results, see that a one metre radius around the base of the plant is free from competing vegetation.
If you've planted tree seedlings, competing vegetation should be removed two or three times a year for three to five years - the longer the better. The work doesn't end when a tree is planted - that's when it begins! Never plant more trees than you are able to care for.
Don't be shy about seeking advice. Most librarians love to help and they have all sorts of books on planting. So do officials from conservation organizations, municipal governments, and wildlife, forestry, and parks departments. Is there a local horticultural or arboricultural organization you can contact? Nurseries can be helpful too.