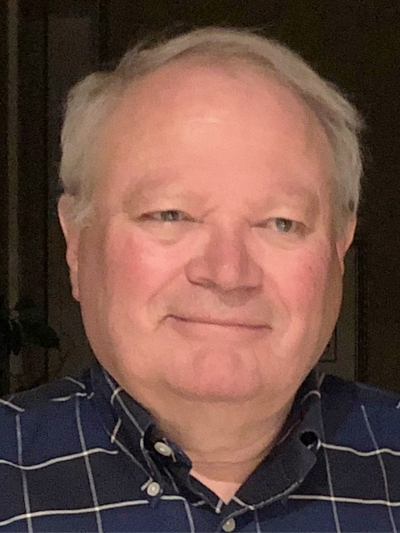 <!-\\Default - single specific -->
Greg was born and raised in Calgary and has been a member of the Alberta bar since 1979. 

Greg has been a partner in several medical product manufacturing companies, and he is currently a shareholder and director of Stat Healthcare Inc., a medical product distribution business.

Greg is the CEO of the Ann & Sandy Cross Conservation Area. Prior positions have included Interim COO of Calgary's Telus World of Science; Special Advisor, Water Initiatives, Alberta Research Council; Executive Director, Alberta Ingenuity Centre for Water Research; and CEO of Trout Unlimited Canada.

Greg is active on many community boards and has a particular interest in water and conservation. Greg resides in Calgary and is married to another lawyer, Marlis Schoenemann, with whom he has three children, Matt, Paula and Peter and two grandchildren.

Greg has a passion for the outdoors and in particular fly fishing.



<!-\\Default - single specific -->