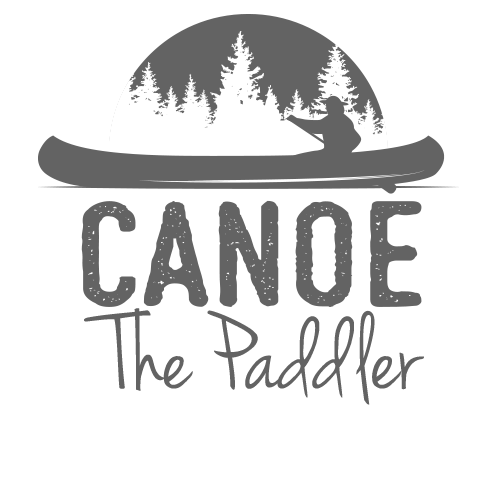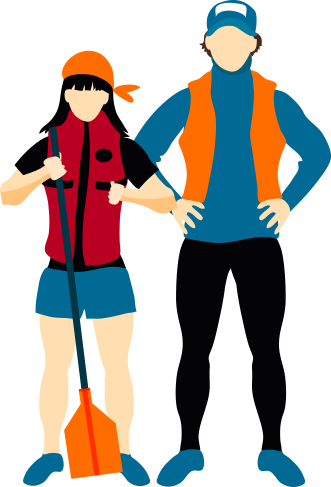 Distinctive red or yellow PFD on chest. GoreTex everywhere else. Often a wide brim hat and sunglasses. Call usually involves discussion of latest trip, how bad the bugs were and a bear encounter.
Habitat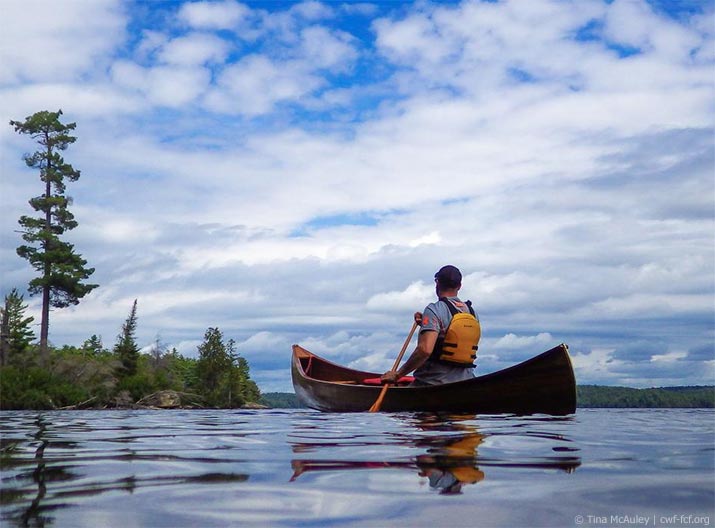 Never far from water, at least in its mind, Billmason disciplous prefers rivers, lakes and oceans to terra firma. Is especially fond of water bodies with voyageur, explorer or Bill Mason history.
Needed Skill
How to tie a bowline.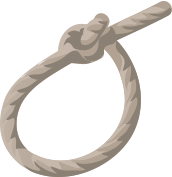 One of the most useful knots around camp and on the water, the bowline is secure and easy to untie. Start with a loop in the rope. This is the rabbit's hole; the end of the rope is the rabbit, and the rest of the rope is a tree. The rabbit comes out the hole, runs around the tree and goes back down the hole. If the knot slips instead of locking, try flipping the loop around.
Required Gear
MEC Slogg 70 dry pack
Load this big, simple bag with everything you want kept dry, press all the air out and then roll the top down. The burly nylon and the clip closure resist dunks and abuse. The padded pack straps make it easy to portage. ($119; mec.ca)
Where to Find Them
Deadman Valley, Nahanni National Park Reserve Northwest Territories
Midway down the must-do South Nahanni River, this broad mountain-lined valley makes for one of the most memorable campsites.Wolf, bear and other wildlife are often spotted here — even before canoers and rafters push off for the river's most scenic section beneath the towering walls of the First Canyon.
Morrison Harbour, Pukaskwa National Park, Ontario
One of canoeing legend Bill Mason's favourite destinations, the campsite at Morrison Harbour is along Pukaskwa National Park's coastal paddling route. Travelling the longest undeveloped shoreline on the Great Lakes, the route follows Lake Superior's northern shoreline, where it meets the Canadian Shield and boreal forest. (pc.gc.ca)
South Branch House Provincial Historic Site, Saskatchewan
The Hudson's Bay Company established this former fur-trading fort on the Saskatchewan River in 1786. It's a good midway stop on a weekend paddle in the Prairie province.