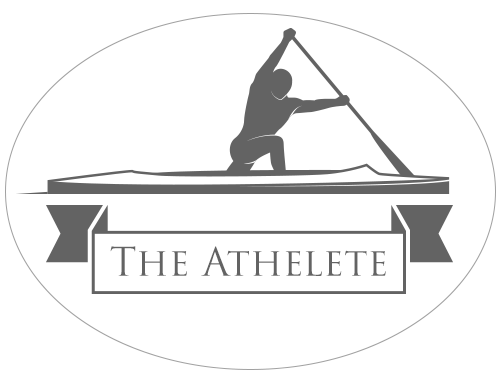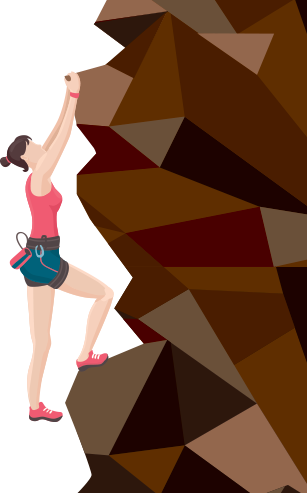 Never ones to sit for long, Needtorun jubatus campers want to be busy from the moment they wake up until they hit the sleeping pad. Long of leg, lean of body, sweaty and possibly dirty, they tend to dress in athletic clothing and bright colours. Typically spotted in small groups of the same species, they often travel with bikes, running shoes and hiking boots.
Habitat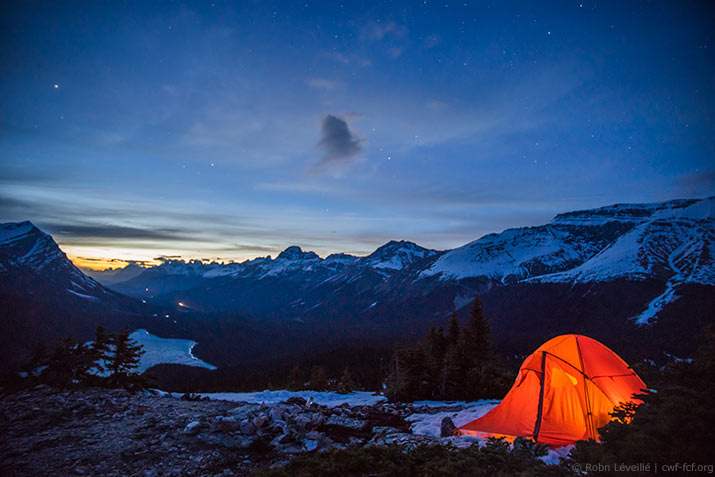 Most at home in outdoor Meccas scribbled with trails and adventure. Sightings tend to be fleeting, until sunset where they relive the day while eating a recovery meal.
Needed Skill
The one-match fire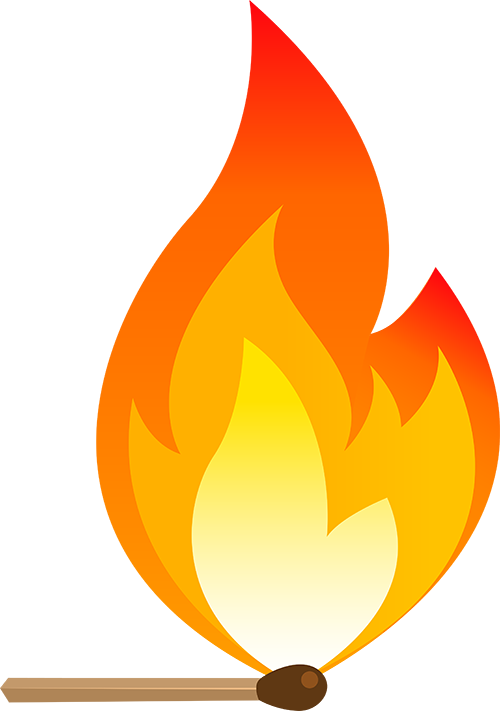 Collect a few pieces of dry wood. With a knife, whittle a hand-sized pile of shavings. Split the rest of the wood into small pieces — from match size to two-centimetres wide. Loosely mound shavings at the centre of the firepit. With the match, light as many places in the pile as possible. As fire catches, add kindling in progressively larger pieces, blowing gently to help encourage the flames.
Required Gear
RinseKit portable shower
Fill this cooler sized box with water from a hose and — presto — you've got pressurized spraying in camp. Perfect for a quick shower, dishes or washing off bikes. (US$90; rinsekit.com for dealers in Canada)
Where to Find Them
Lac Philippe, Gatineau Park, Quebec
Hiking and mountain biking trails begin right from this campsite in a quieter corner of Gatineau Park, across the Ottawa River from the nation's capital. Chug up the ancient rolling hills to lofty views. Or race along the roller-coaster paths through the deciduous forest. For a change of scenery, drive the short distance to the park's main trail network and grunt up to viewpoints over the Ottawa River valley. (ncc-ccn.gc.ca)
Alice Lake Provincial Park, British Columbia
Just outside Squamish, the outdoor recreation capital of Canada, this forested park (which includes a campground) sits on one of the best mountain biking and running trail networks in the world. Plus, it's a short drive to rock climbing, whitewater paddling, mountain hiking and Whistler — the Disneyland of adventure sports. (bcparks.ca)
Whirlpool Lake, Riding Mountain National Park, Manitoba
In the centre of the action at Riding Mountain National Park, but away from the busy town centre, Whirlpool Lake's quiet sites are the trailhead to the hike to Grey Owl's cabin. A quick drive away is the North Escarpment trails, featuring huge views over the surrounding Prairies. (pc.gc.ca)