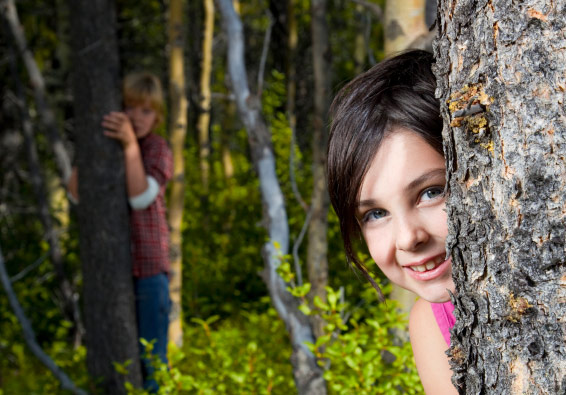 You found it! Welcome to CWF Geocache.
Part of the Canadian Wildlife Federation's mission of connecting Canadians with wildlife is in helping people to get outdoors! Geocaching, an outdoor treasure hunt played by cachers around the world, is a game that can help.
Learn more:
Logbook
Make sure you log your adventure! Visit the cache's page and tell us about your hunt. Want to do more? Create your own CWF cache!