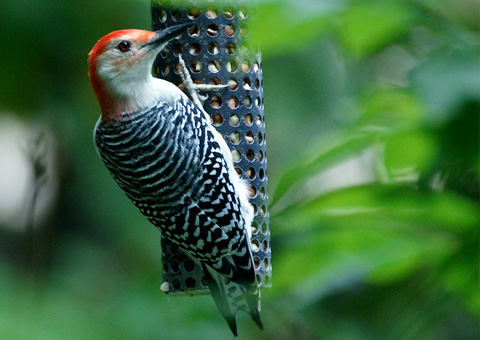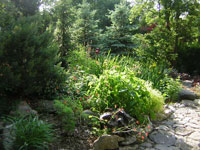 Where There's a Will, There's a (Natural) Way
Jade Brown lives in London, Ontario. She's your typical Canadian living a typical life. She's also proving that anyone can make a difference. Her garden is just off a busy four-lane street, yet it is also a lush wildlife oasis. As more and more of Canada's wild areas are turned into subdivisions and shopping malls, wildlife, such as migrating songbirds, are relying more heavily on the average garden to meet their basic needs.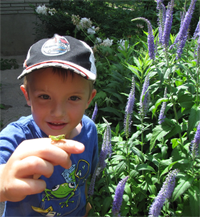 My Garden
Elaine Wiersma lives on a small 0.5 acre property in Thunder Bay, Ontario which was certified 'wildlife-friendly' by CWF in 2011. Read on to hear the story of her garden's transformation.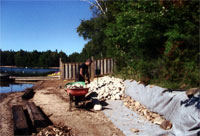 Living by the Water
The beauty and tranquillity of living along water is something that appeals to many of us. What not all people consider, however, is the responsibility of living in harmony with that water, in addition to the land.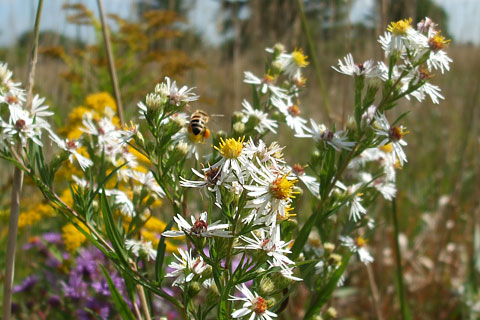 Copernicus Educational Goes Environmental
Many Canadians are recognizing the connection between our well being, the land we live on and the wild neighbours we share it with. This awareness is prompting more and more people to garden in an environmentally friendly way and to use native plants.