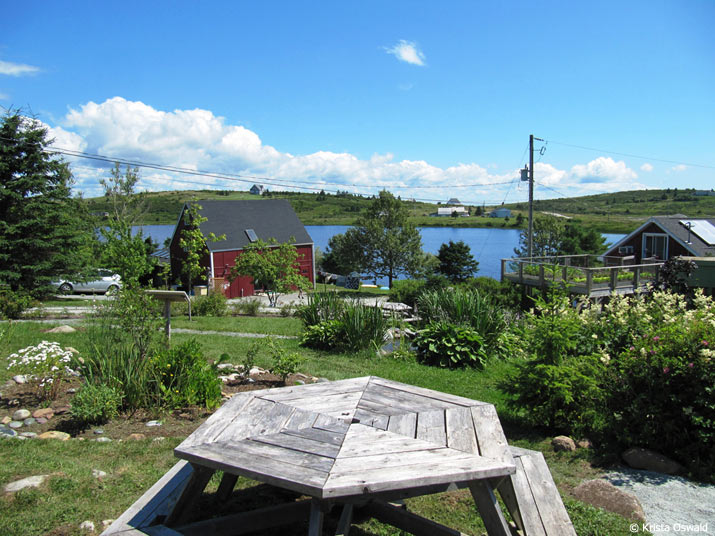 Hope for Wildlife Garden
Nestled in Seaforth, Nova Scotia, just outside Halifax, is Hope for Wildlife. It is a wildlife hospital and rehabilitation facility that doubles as an education and visitors' centre.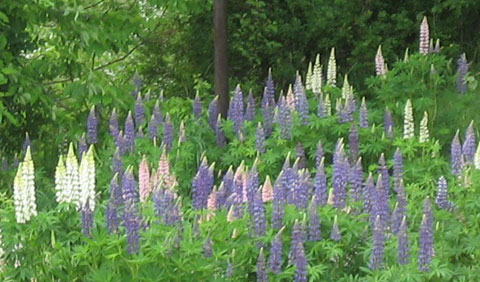 A Nova Scotia Garden
Marian Fulton lives in the small town of Hantsport. Her one-acre property may look like a typical garden at a glance, but it is much more. Marian and her son, Ashley, spent several years consciously working with nature to create a haven for wildlife.