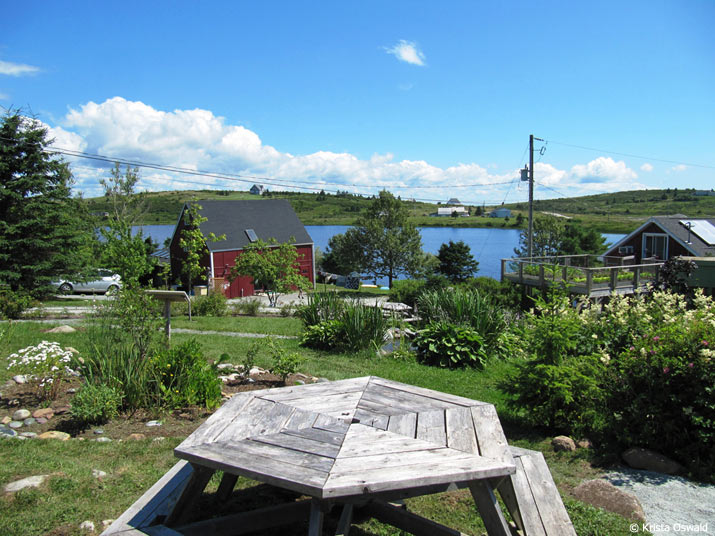 <!-\\Default - single specific -->
Part of a Real Nova Scotia Treasure
Nestled in Seaforth, Nova Scotia, just outside Halifax, is Hope for Wildlife. It is a wildlife hospital and rehabilitation facility that doubles as an education and visitors' centre. What began with Hope Swinimer's desire to help an injured robin became a continuous journey of learning and helping the wild animals of Nova Scotia. Now in operation for more than 15 years, Hope for Wildlife rehabilitates over 1,500 animals annually and is an important contributor to Canadian wildlife conservation and education.
In its effort to raise awareness for the importance of wildlife and to teach people how to live in harmony wild neighbours, Hope for Wildlife has become a top-rated television show, appearing on many TV channels such as the Discovery Channel, National Geographic, Bravo and Oasis HD and has been broadcasted in over 140 countries! Episodes show Hope Swinimer and her volunteers "rescuing, rehabilitating and releasing thousands of animals from her home in Nova Scotia as well as learning new techniques and making expert contacts" while helping animals of all shapes and sizes, from bears and seals to owls and raccoons!
Another initiative of this organization is the Wildlife Garden. It "teaches visitors about natural habitats, native plants, how wildlife interacts with their habitat, and encourages visitors to create wildlife-friendly gardens at home. The Gardens include a Pollinator Garden, a medicine wheel garden, a roof-top vegetable garden, a rock garden, a pond and Peace Pole. The Wildlife Garden is also the summer home to native Animal Abassadors, such as the one-winged barred owl, Oliver Twist."
One of the centre's volunteers, Allison Dubé, adds that a beekeeper brings one of his hives to the garden each year and reports "it is one of his highest-producing hives. He suspects it is the variety of native species which flower throughout the summer that allows the hive to do so well (as opposed to a mono-crop which flowers all at once and only provides food for a short period). Visitors to the garden can take home their own jar of honey from our gift shop."
If you live in Nova Scotia or are travelling there this autumn, stop in and discover more about our wild neighbours and what you can do to help them. Note that they are open by appointment after Aug 31st. Visit www.hopeforwildlife.net/visit.html for details on booking during the off-season.
(Photo : Krista Oswald)
<!-\\Default - single specific -->