Take the Boreal Forest Forever Pledge!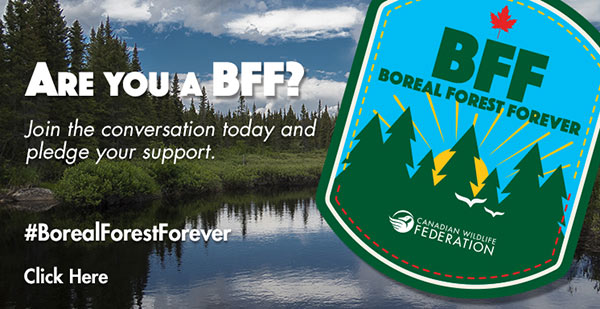 The Boreal Forest belongs to all Canadians. Natural resources and the environment is public domain. But why are we not part of the conversation when our land is being excavated and our wildlife endangered? I want to be part of the Boreal Forest conversation and choose to be heard. I support the Canadian Wildlife Federation in their quest to solution a positive, responsible and strategic conservation plan for the Boreal Forest.
Take the Pledge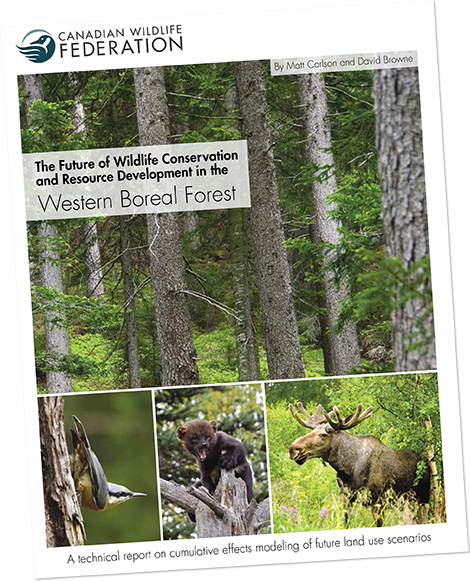 Western Boreal Report - Supplementary Methods
Now, tell your friends!
Thank you for becoming our BFF! Now be loud and proud and share with your friends that you have decided to join the conversation and make a difference for the Western Boreal Forest.
Challenge up to 10 friends to also support the conversation!