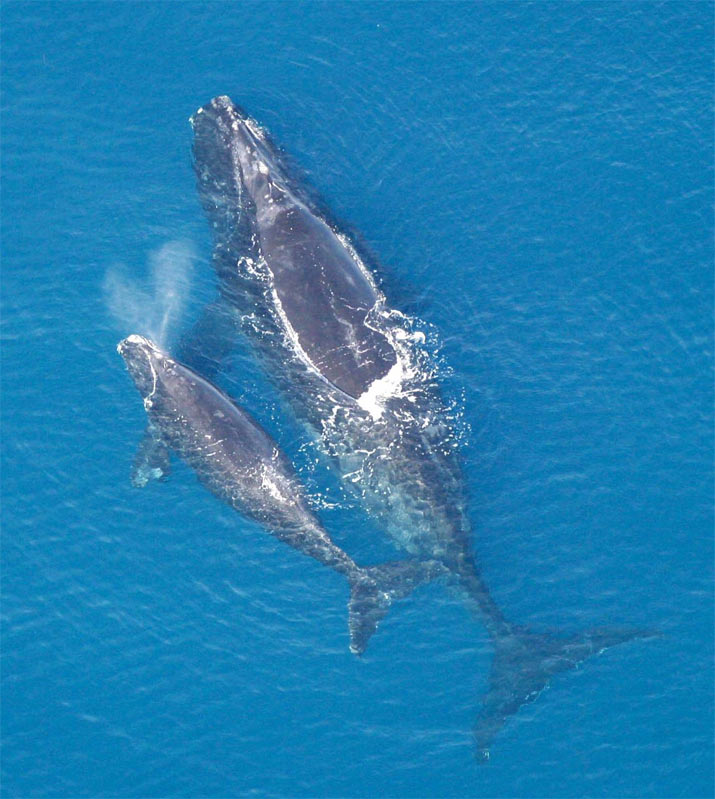 Name/Org:
Dr. Christopher Taggart/Dalhousie University
Status:
Completed
Description:
Researchers at Dalhousie University have set out to identify critical habitat for the right whale using underwater topography, pre distribution and ocean floor characteristics.. Knowing these factors will help researchers determine where and when Right Whales occupy our eastern waters. The results will allow us to determine how to mitigate human impacts to whales such as shipping lanes and fishing areas.
Results:
Historically, the critical habitat only took into account the areas where whales were seen in the past, but this research shows that many more factors have to be taken into account and as it stands, the historical critical habitat is not adequate to sustain the population. A model and map were developed to show the location and height within the water column of the plankton food source. This was found to shift with water temperature as the year progressed so habitat essentially shifts with the food source. The research also showed that the whales tended to concentrate in pockets of warm saltier water. Based on this research the critical habitat will be redefined to focus more on the food source available, areas of concentration of whales and water column features.