Thank you for entering the Hinterland Who's Who Bat Contest! We will be doing our random draw on November 1, 2019, so check back to see when we announce the winners!
Have you picked up your Bat Bundle yet? Pick your perfect "Bat Kit" now before they're gone!
TRICK OR TREAT!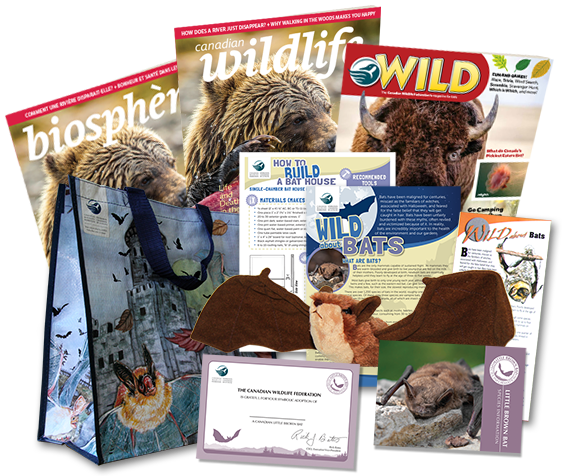 ADOPT A BAT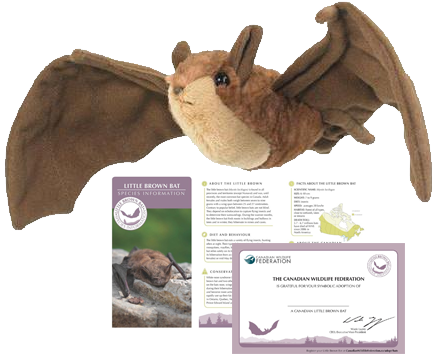 BAT PARTY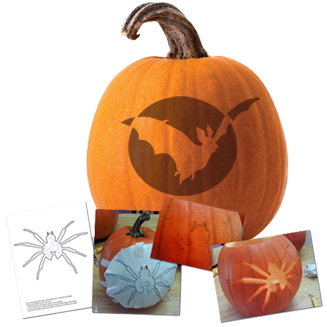 Did you get the correct answers?
Question 1: What are bats listening for when they beam a sound wave into the air to hit flying insects? Answer: B) an echo
Question 2: How does echolocation help bats? Answer: A) It tells them exactly where to find a bug buffet
Question 3: How many insects can bats eat in a single night? Answer: C) Half their body weight