Thank you for entering! This contest is now closed.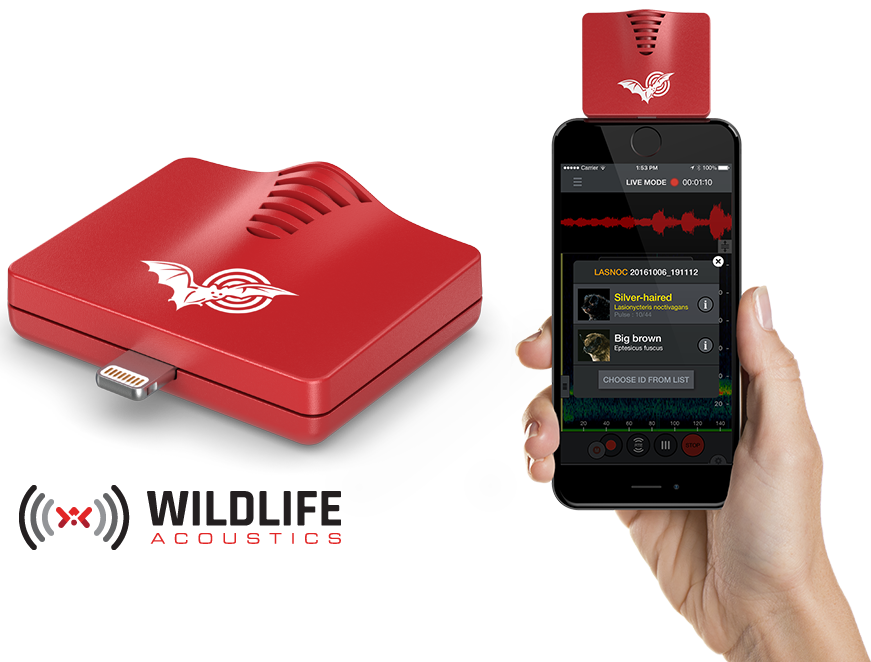 WIN THE ECHO METER TOUCH 2
Discover the Earth's echo-system with this advanced bat detector.
Flying at night, using ultrasonic vocalizations – bats can be hard for people to detect. With the sophisticated technology inside the Echo Meter Touch 2, you can turn your smartphone into a professional-quality, interactive bat detector, allowing you to hear and record bats flying above your head in real time! Bat echolocation calls are ultrasonic – out of the range of human hearing. The Echo Meter Touch combines a special microphone with sophisticated circuitry and software to transform ultrasonic bats calls into audio that you can hear. Echo Meter Touch displays the bat calls on an interactive, scientific-level spectrogram. You can pause the audio, zoom in on each recording, and listen to it in more detail using one of three professional-level listening modes: Real-Time Expansion, heterodyne, and post-recording time expansion.