Help build the world's largest nature database with the Canadian Wildlife Federation and our BioBlitz Canada 150 partners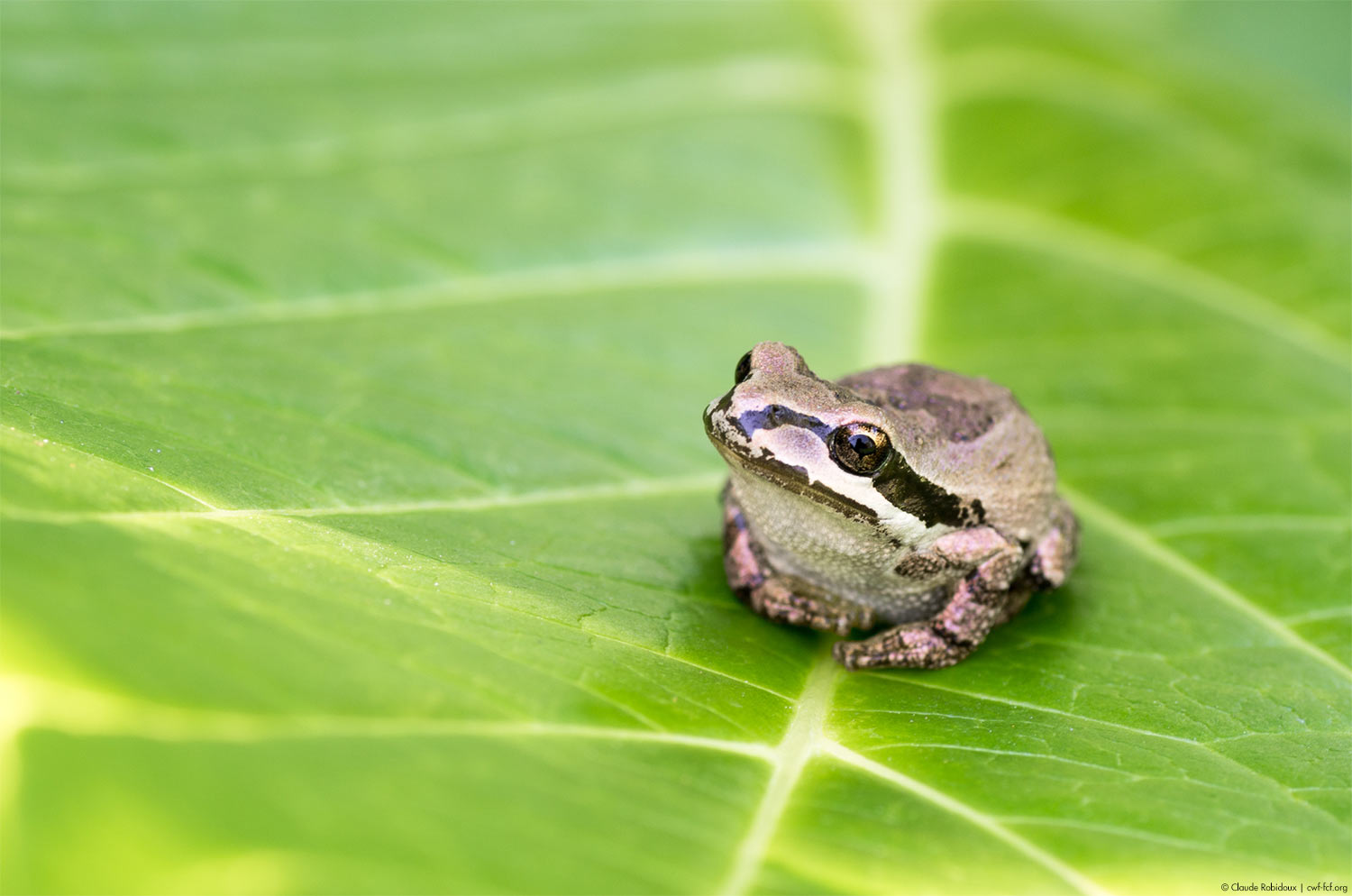 World Environment Day (June 5) is a chance to reconnect with nature and celebrate the amazing species in our everyday world. This year, the Government of Canada is hosting World Environment Day and asking people to get out and record the wonders of biodiversity in their own backyards. From June 1 to 12, every photo posted in the iNaturalist app will support the global effort to keep track of precious wildlife.
Help build the world's largest nature database by sharing your discoveries. Every piece of information on a species – whether it is a photo, sound clip, or GPS location – helps researchers monitor changes in biodiversity and make important conservation decisions.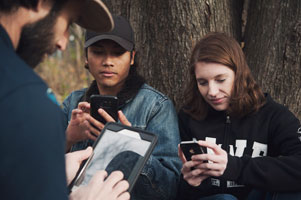 HOW IT WORKS
Join the BioBlitz Canada 150 Virtual BioBlitz project on the iNaturalist app. Search for Virtual BioBlitz.
Upload a photo or sound clip and add it to the project.
Remember, every observation is important – whether you find a rare butterfly or share a photo of the most common weed.
MORE WAYS TO GET INVOLVED
Join a BioBlitz Canada 150 event
Immerse yourself in the wonders of nature and the joy of scientific discovery. There are 35 BioBlitz Canada 150 events happening across the country in 2017, including five flagship bioblitz events in major cities. Search for an event near you.
Enter the BioBlitz Canada 150 iNaturalist Contest
Whether you are a gardener, a bird watcher, a biologist, or a natural historian, the BioBlitz Canada 150 iNaturalist Contest is your chance to make a real contribution to conservation while exploring the nature you love. All you have to do is use the app.
Share a nature selfie
On June 5, go outside and show us your favourite nature space. We're taking Canada's nature selfie in honour of the 150th and we want you in the picture! Share a selfie on your favourite social media site and tag #BioBlitz150 to take part.
#BioBlitz150 Selfies