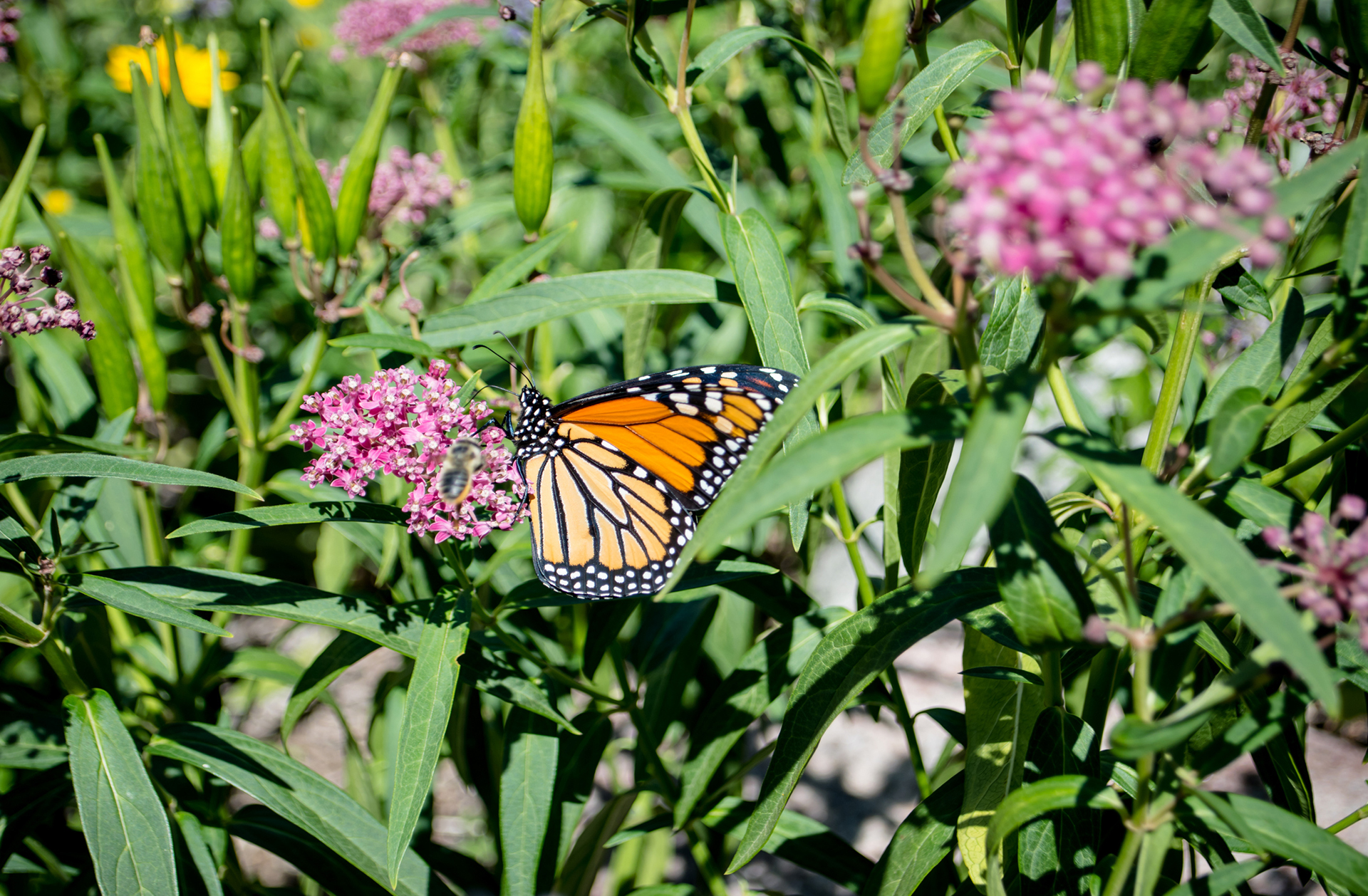 This winter we received some good news about Monarch Butterflies. The yearly count for Monarchs that overwintered in Mexico showed an increase of 144 per cent over last year's numbers. This made it the highest count since 2006. This was welcome news for a species whose numbers have declined by more than 70 per cent in the past 20 years.

Why did they do so well last winter? It was really a perfect storm – or lack of a storm that helped! They had the right weather conditions during their spring and summer breeding seasons as well as during their fall migration. This all led to about six hectares of forest in Mexico being covered by these majestic butterflies during the winter. That's up from 2.48 hectares that was occupied just the previous year.

If the weather conditions stay in the Monarchs' favour as they make their way north, we should be seeing more Monarchs this summer! But just because their numbers are up this year, doesn't mean they don't need our help! They face many threats including habitat loss, herbicides and pesticides, as well as climate change. We can't stop just because they had one good year.
What can you do?