By Terri-Lee Reid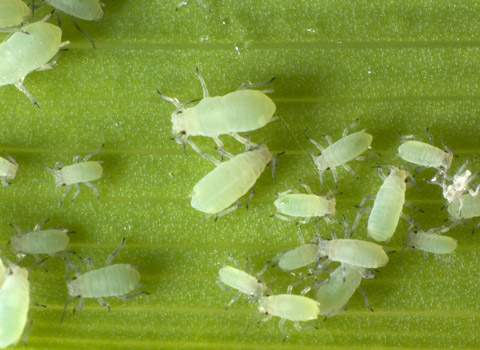 Q. How can I get rid of aphids on my plants?

A. Spray the affected plants with water. Make sure not to damage the flowers – only a light spray is required.
• Place banana peels around the base of your plants.
• Plant garlic next to your targeted plants.
• Attract beneficial insects, such as ladybugs, to the area around the infested plants by planting carrots, yarrow, asters or dill.
• Use a soap spray that works on aphids, mites, whiteflies and other soft-bodied insects. Mix two tablespoons of dishwashing liquid with four litres of warm water and spray directly on the insects.
• Using garlic spray on the plants to repel pests. Mix half a cup of finely chopped garlic cloves with two cups of water. Mix this well and let it sit for one hour before spraying.