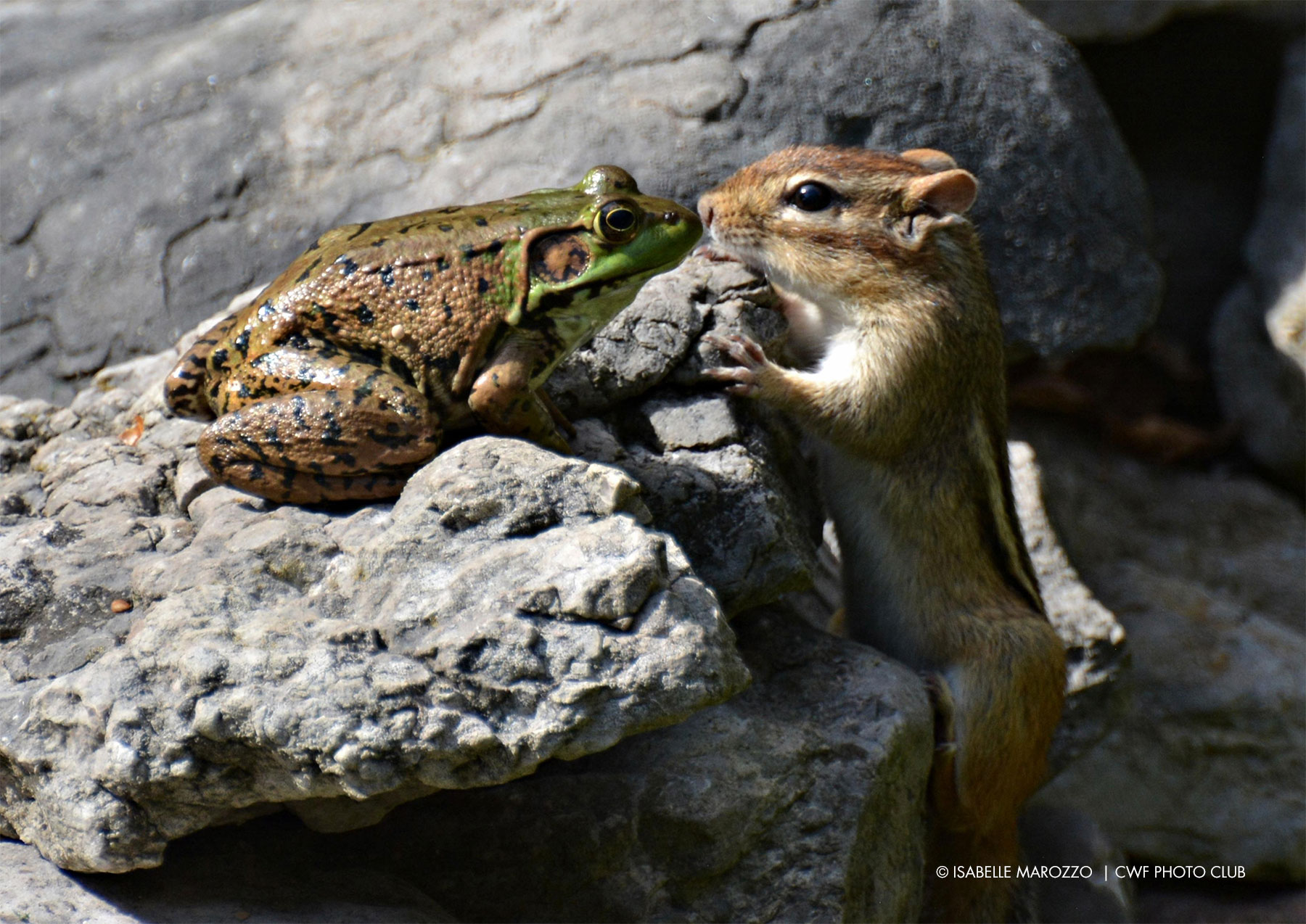 Last summer I made a chipmunk friend who lives just outside my window. I have become so obsessed with the little thing – cuteness overload. Unfortunately, I have to move in a couple of weeks. Of course, I don't want to try and trap him and bring him with me. Will he be okay and survive on his own? Would he survive if I brought him with me? And could he make a new home at my new house?
You sound like a very caring person who loves wildlife. However, it is in the chipmunk's best interest to stay where he is. Your chipmunk friend is a wild animal who is doing well in his natural environment.

Moving the chipmunk with you to your new property would be very stressful for the animal. Suddenly, he would be in a new place where he'd have to make a new shelter and find new food resources. The chipmunk has all this right now, right where he is. He's in his natural setting with a stash of seeds somewhere that he'll add to and make good use of throughout the year.

I should also mention that trapping and relocating wild animals is restricted by law. While it may not be easy to say goodbye, the best thing you can do for this chipmunk is to leave him in his natural environment where he has his home range, his burrow and his food.