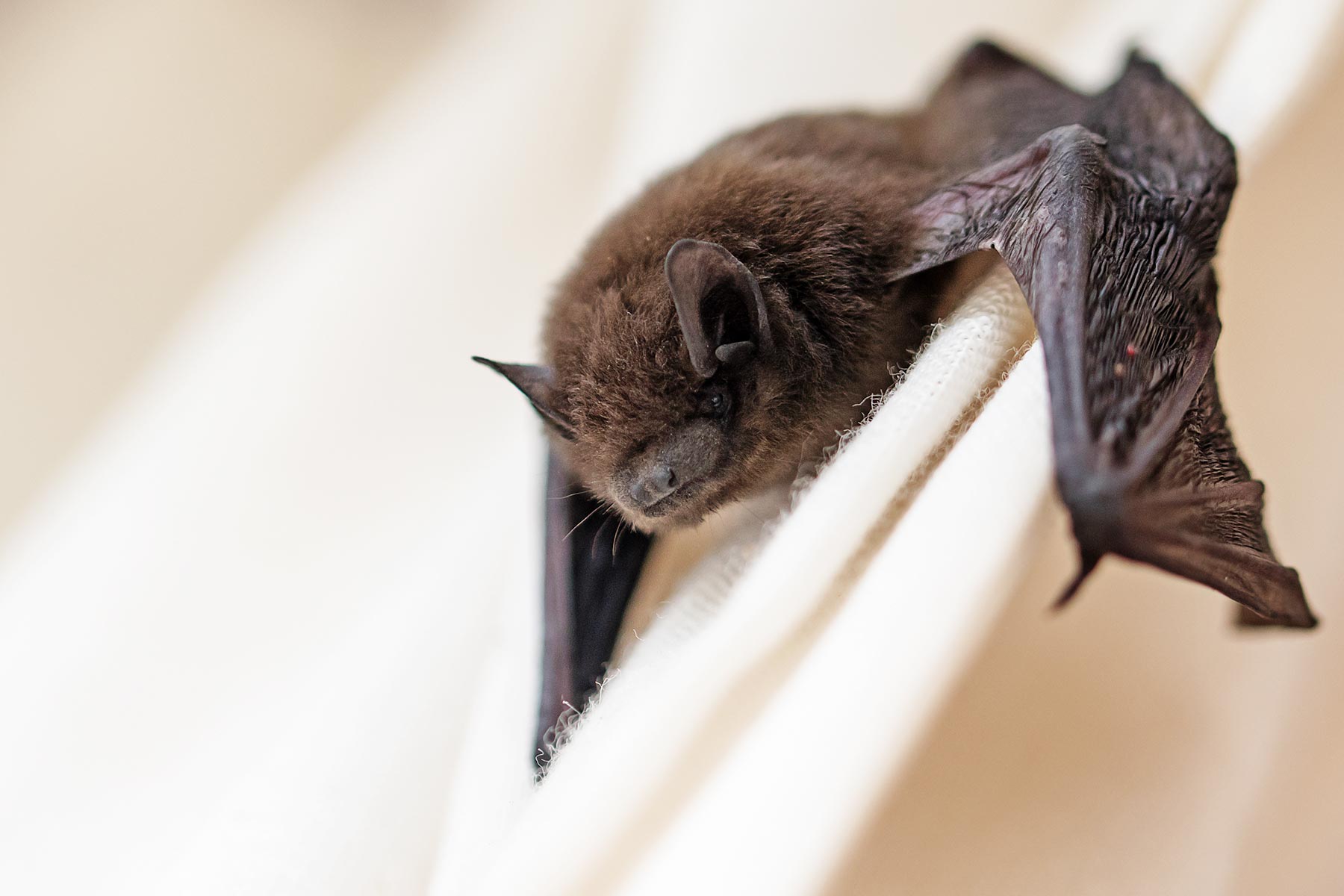 Regarding COVID-19, Health Canada has stated that: "The exact source of this virus is currently unknown. Experts currently think that the virus originated from bats and may have passed through an intermediary animal source (currently unknown) in China before being transmitted to humans. Since that time, the virus has adapted to humans and can now spread efficiently from human to human."
Indeed, it is thought that bat species from China may be the origin of the COVID-19 virus. However, it is important to note that Canadian bat species differ considerably, and the species mentioned above are not found in this country. The cultural context is also materially different in Canada compared to where the virus originated; in Canada, it is uncommon for the general public to come into direct contact with captive wildlife. Nevertheless, since it was first found in humans, COVID-19 has undoubtedly spread from human to human via direct contact with infected bodily fluids.
Canadian bat species are an important part of our natural heritage, and it remains a priority to help their populations thrive. Many bat species are already at risk of extinction as a result of White-nose Syndrome, a disease that has killed millions of bats in North America, so they need all the help they can get. Bats are beneficial to humans by consuming flying insects that may be vectors to other illnesses, such as West Nile Virus and malaria, and by helping to keep our forests and crops free of pest species.
Bats and other urban wildlife, such as raccoons and skunks, can be carriers of diseases such as rabies. As a result, it is always important to remain safe by keeping our distance and never directly interacting with them. This is valid for any wildlife species.
covid, covid-19, pandemic, bats, coronavirus,