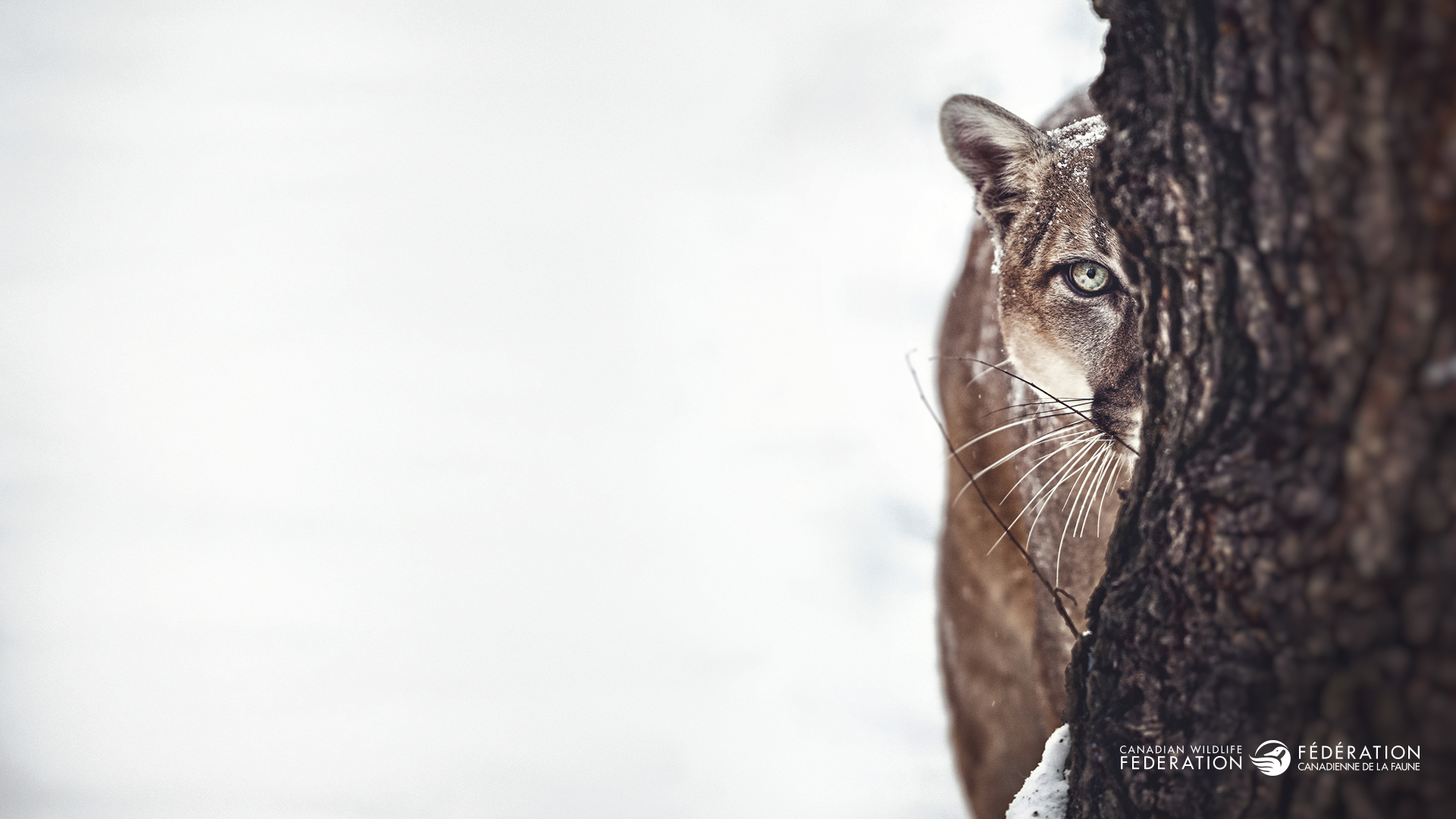 Q. What should I do if I see a Mountain Lion while hiking?
Mountain Lions are also known as cougars and pumas and are the most powerful and largest wildcat in Canada. While they are shy and not often seen by people, it is important to know how to keep yourself, and others that are with you, safe if you do happen to come across one.

It's important that you stay calm if you happen upon a Mountain Lion. You certainly don't want to run. Either stay where you are or slowly back away. This will give the Mountain Lion room to escape.

How to Act as an Individual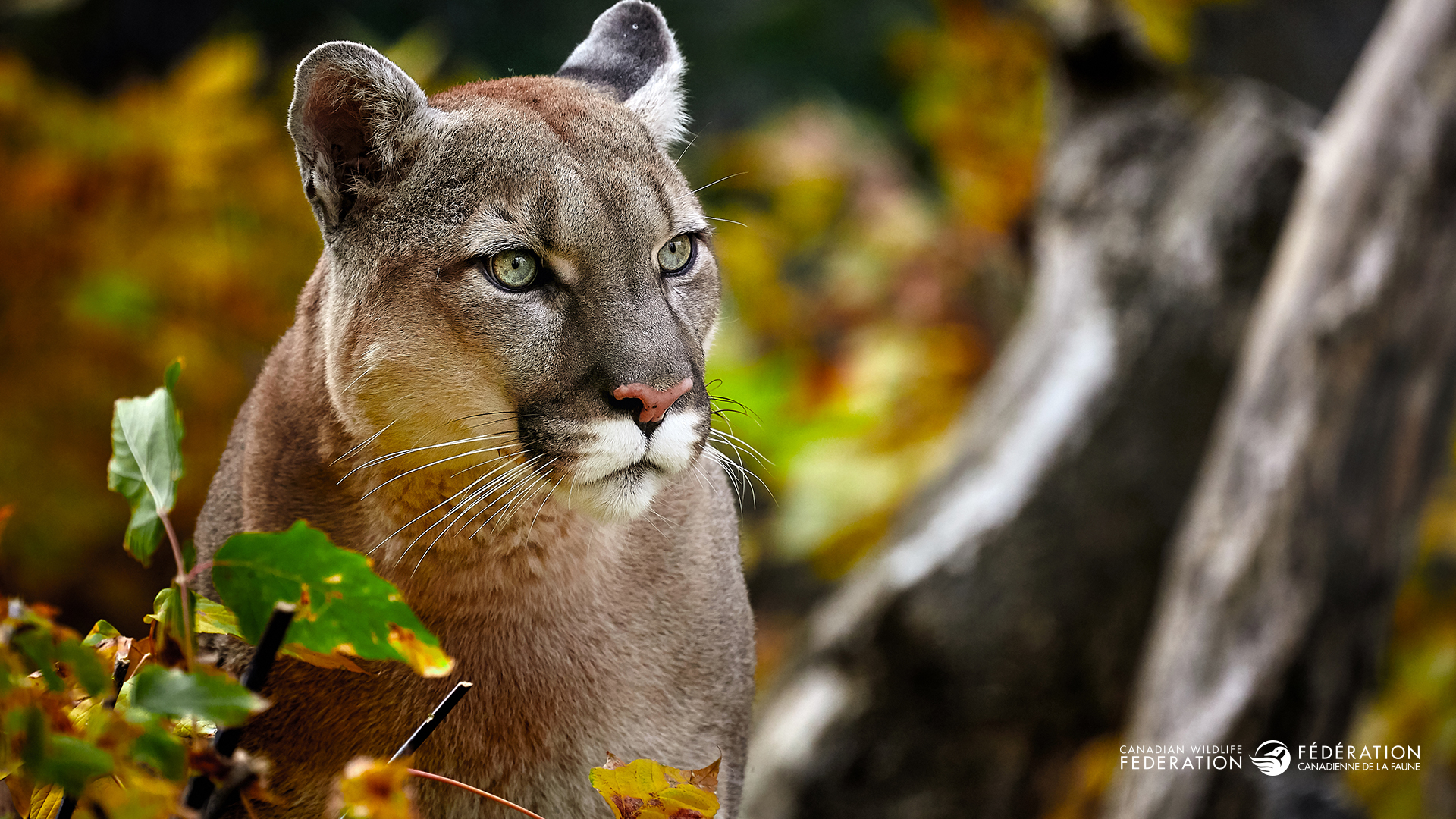 Make sure that you remain facing the cat and keep eye contact. If you have a whistle or an air horn, now is the time to use it. You'll also want to try to make yourself look larger – raise your arms, open your jacket, and step on a stump or a rock.
How to Act as a Group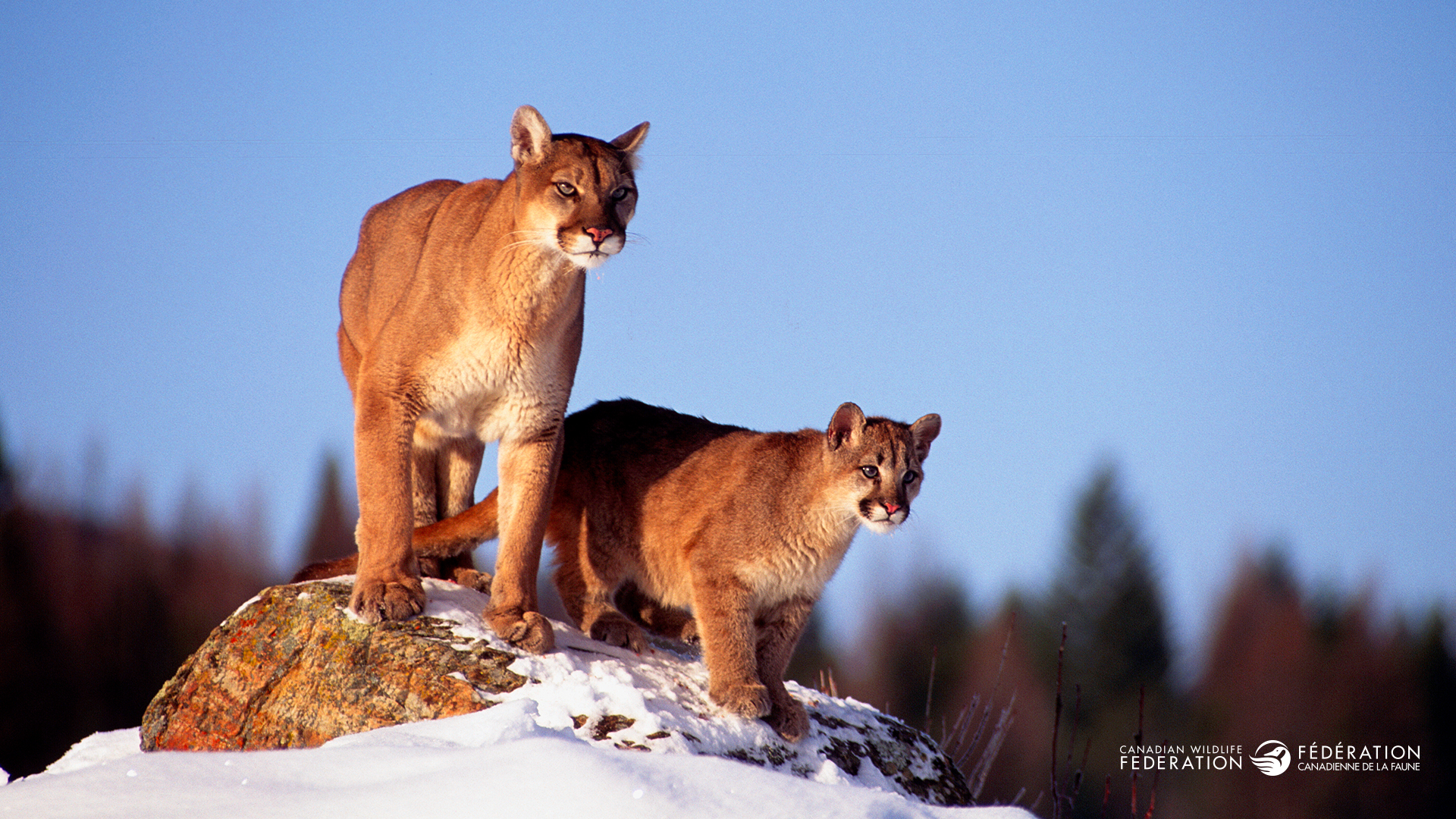 If you have small children or pets with you, pick them up without turning away, making sure not to bend down when doing so. Bending down can make you look like prey.

Older children should be kept in front of you and close. While your instincts are probably to keep your children behind you, keeping them in front allows you to keep an eye on everyone, making sure no one decides to run. If you are in a group with other adults, everyone should stand side-by-side to appear larger and more intimidating.


How to Act if the Cat Acts Aggressively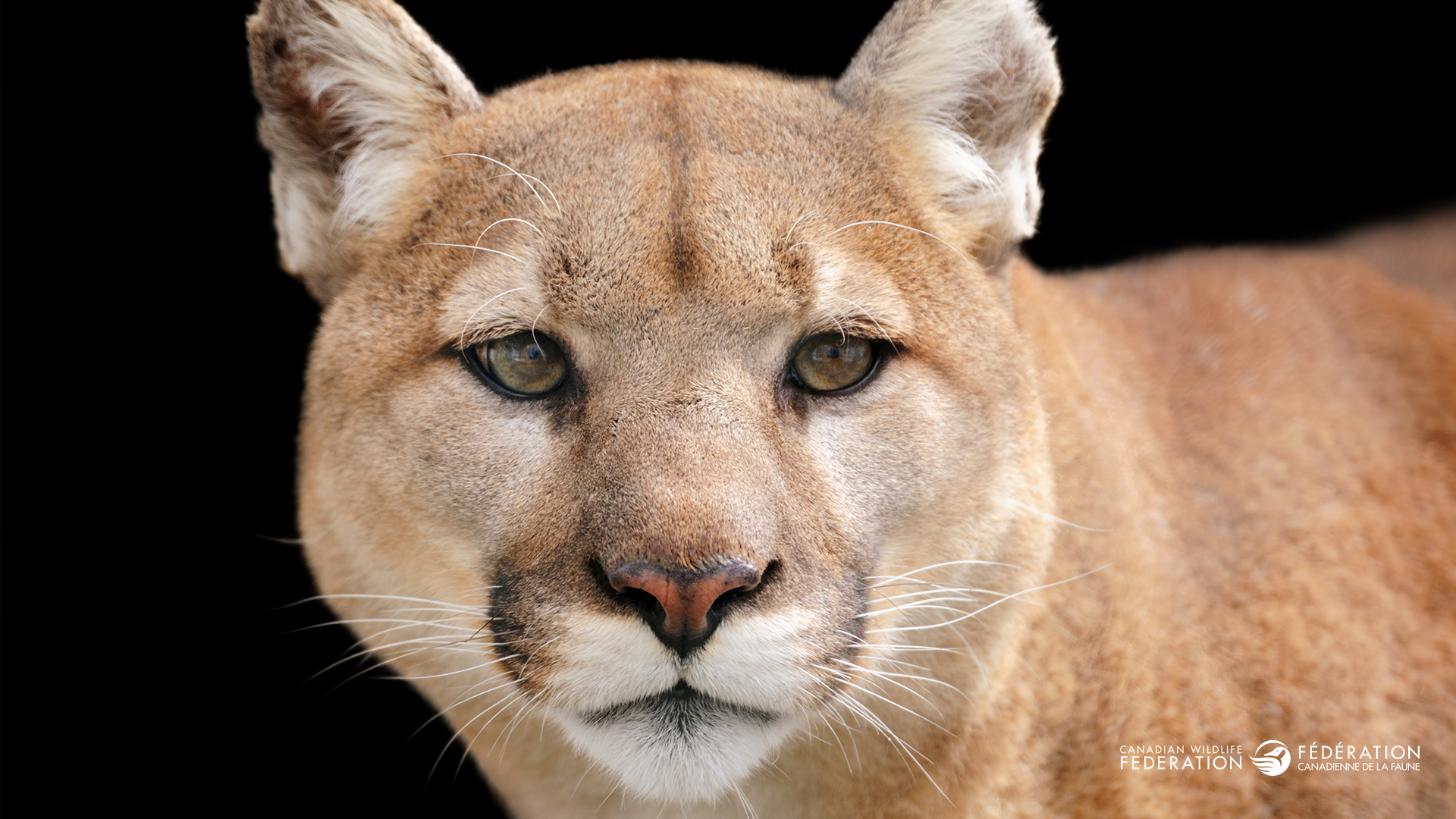 If the Mountain Lion starts to behave aggressively, do what you can to protect yourself - speak in a loud voice, and if necessary, throw something at it. Without bending over grab what you can - sticks, your backpack, a water bottle – give the message that you are not an easy target. If you have bear spray or pepper spray get it ready and be prepared to use it. When the Mountain Lion retreats, stay alert in case it returns.

Hopefully, you will never have to use these but knowing how to react in these situations is the best way to keep you and your family safe when in Mountain Lion habitat.