By Terri-Lee Reid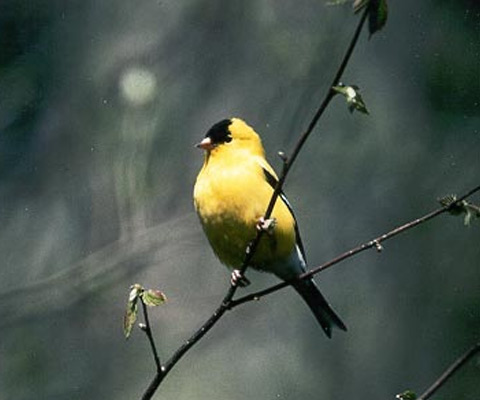 Photo: Serge Chevalier
Q. We used to have dozens of finches coming to our feeders but lately they haven't been coming around. What could be the problem?
A. There could be several reasons why finches are not frequenting your feeder. Finches will visit feeders depending on the availability of natural food sources. Birds often show a preference for natural food over feeders. If there is an abundant supply of their preferred natural foods, they may not visit your feeders while this supply lasts.
Some populations of finches migrate south in the winter so it could be that the population at your feeder has gone south and will not be back until spring. Other populations stay for the winter and may find your feeder at some point over the season.
Birds will stop coming to feeders if the food is mouldy. Check your feeder to be sure the food is fresh. It's important to clean feeders regularly and ensure that seeds remain dry. If the food is mouldy, empty the feeder and wash it thoroughly. Make sure it's completely dry before you add new seed.
If the finches you're referring to are goldfinches, males lose their breeding colours in the fall, becoming brownish olive in colour and less noticeable.