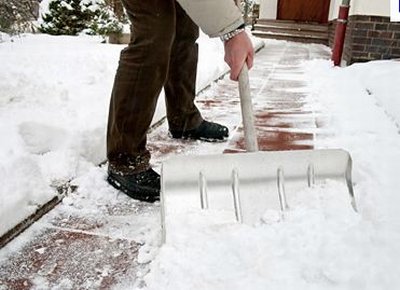 According to Environment Canada, approximately five million tonnes of salt is applied to Canada's roads each year. At concentrations this high, there's no doubt that this will have an impact on our soil, water, plants, fish and wildlife.

In fact, road salts have been attributed to reduced soil fertility, damage to roadside vegetation and negative impacts to waterways. Salt runoff into freshwater environments can be damaging to the plants and fish that are not used to having salt in their habitat.

The use of road salts also adversely affects wildlife. Some species are attracted to road sides for salt, probably to satisfy a dietary need, and often end up in a collision with a vehicle.

Unfortunately, of the few environmentally-friendly alternatives available, most are cost prohibitive. Instead, work is being done to improve the use and management of road salts so that public safety can be maintained while reducing environmental impacts.