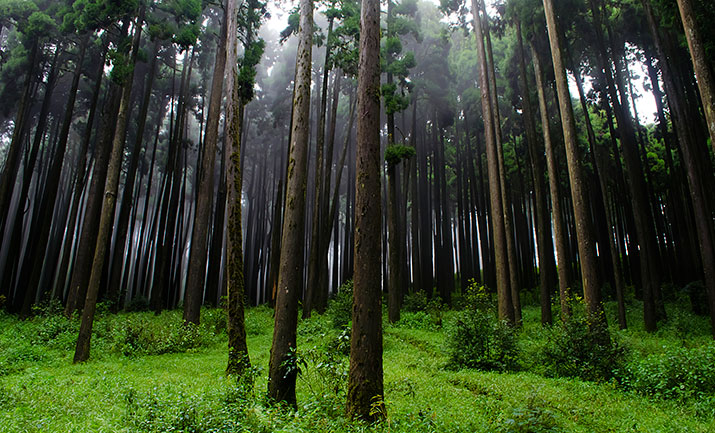 Q. How do you balance resource development with wildlife conservation in Canada's western boreal forest?
A. A large part of western Canada is covered in the boreal forest – one of the largest forest ecosystems on the planet. The boreal forest in Canada is home to hundreds of wildlife species including over 200 types of birds, more than 1.5 million lakes and many of Canada's main river systems. The boreal forest is also home to more than 2.5 million Canadians including approximately 500 First Nations communities, as well as an expanding natural resource sector.
In Canada's western boreal forest the main drivers of habitat loss and disturbance are oil and gas development, forestry, agriculture, and road network expansion. These activities are impacting ever greater proportions of the habitat and wildlife in the western boreal as resource development expands.
With so many demands facing the boreal forest, you may be asking what can be done to make sure wildlife and habitat are conserved for future generations.
To help answer this question, CWF developed a computer model that looks at different scenarios of resource extraction in the boreal forest regions of British Columbia, Alberta, Saskatchewan and the Northwest Territories over the next 50 years. It estimates the impacts on the forests, land and water over time as well as what this development means for moose, caribou, fisher, songbirds and fish. We then explored how much difference improving industry practices could make for wildlife and how zoning portions of the landscape for conservation could improve the outcome for wildlife. The results of the study and the methods we developed will be used to help determine future conservation efforts for wildlife in the region and hopefully achieve a better outcome for wildlife while still allowing for continued economic benefit from the region – a balance between conservation and development!