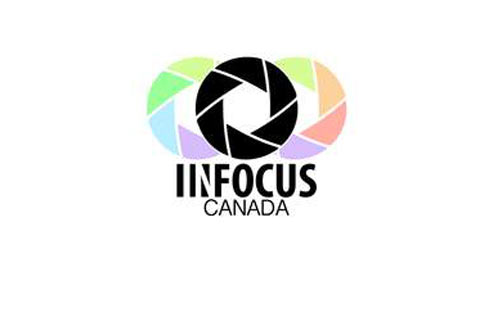 InFocus Canada
The Canadian Wildlife Federation is pleased to announce financial support from InFocus Canada to support Canadian wildlife conservation.
The mission of InFocus is to tell compelling stories using premium quality wearable products made from ethically produced materials showcasing that showcase photography from the best professional photographers.
One marquee photographer from every province and territory has joined their team to bring to you a quintessential image of their surroundings. InFocus has taken these images and have transferred them onto an ultra light sheer fabric produced entirely from recycled plastic bottles. They have then laundered, cut, sewn and frayed the edges with a world class, third party audited, socially and environmentally conscious manufacturing partner, to produce a Limited Edition premium scarf.
InFocus has partnered with CWF to bring a unique opportunity to support the arts in Canada, celebrate the natural beauty of our country, and generate revenue for projects and foundations such as ours.