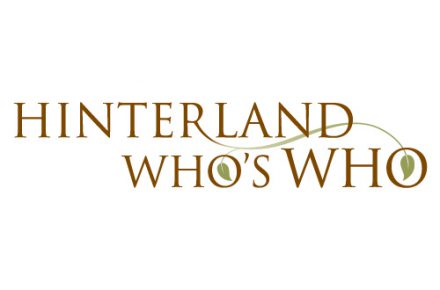 Environment and Climate Change Canada
Hinterland Who's Who
The Canadian Wildlife Federation is pleased to announce financial support from Environment and Climate Change Canada, through the iconic Hinterland Who's Who series to advocate for the conservation of Canada's wildlife species and landscapes.
It all started in 1963, with black-and-white vignettes about the Common Loon, Moose, Northern Gannet and Beaver. Initially, Hinterland Who's Who made bold use of a relatively new medium — black and white television — to reach the Canadian general public. The vignettes, produced by the Canadian Wildlife Service, brought native wildlife into living rooms using excellent film footage and simple narration. They became, and remain, an enduring part of Canadian culture.
For more than 50 years, Hinterland Who's Who has proudly brought Canada's iconic wildlife directly into Canadians' homes. The Canadian Wildlife Federation has partnered with Environment and Climate Change Canada, through this amazing program, since 2003.
Today, Hinterland Who's Who rebuilds the connection thousands of Canadians made with wildlife through the original series. New videos are produced each year, complete with fact sheets, available online at hww.ca. The program was recently enhanced by the production of an educational free app for children called the Wild Gang, to ensure that the next generation creates this bond we have with our wildlife.