<!-\\Default - single specific -->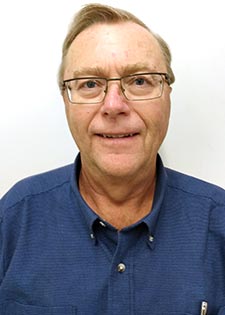 Pierre was a teacher for 38 years and is currently retired.
He has been a volunteer with Fédération québécoise des chasseurs et pêcheurs (FedeCP) since 1997. He has been President for his region (Mauricie) since 1999 and Secretary since 2019. He was also recently named Provincial Monitor for Programme d'éducation en sécurité et en conservation de la faune (PESCOF).
Pierre is currently a Director on the provincial board for Sécurité nature. He has also been a Director at his bow hunting club since 1989.
Pierre is a monitor and instructor for Canadian firearms courses, bow hunter courses and turkey courses.
<!-\\Default - single specific -->