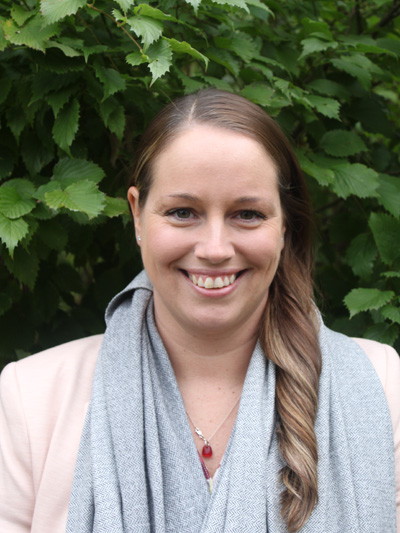 <!-\\Default - single specific -->
Keila Miller lives in Souris, Prince Edward Island with her husband Terry and their two sons Ayden and Maddox.
She is a Project Manager for the Souris and Area Branch of the Prince Edward Island Wildlife Federation managing many diverse projects including stream habitat rehabilitation and wildlife conservation initiatives within Souris and the surrounding communities.
Keila spends her time volunteering for local sports organizations, for the PEI Wildlife Federation and represents Eastern PEI on the PEI Water Monitoring Subcommittee, part of the PEI Watershed Alliance.
She enjoys running, spending time with family and friends and snowshoeing through pristine winter trails, enjoying all that nature has to offer.
<!-\\Default - single specific -->