<!-\\Default - single specific -->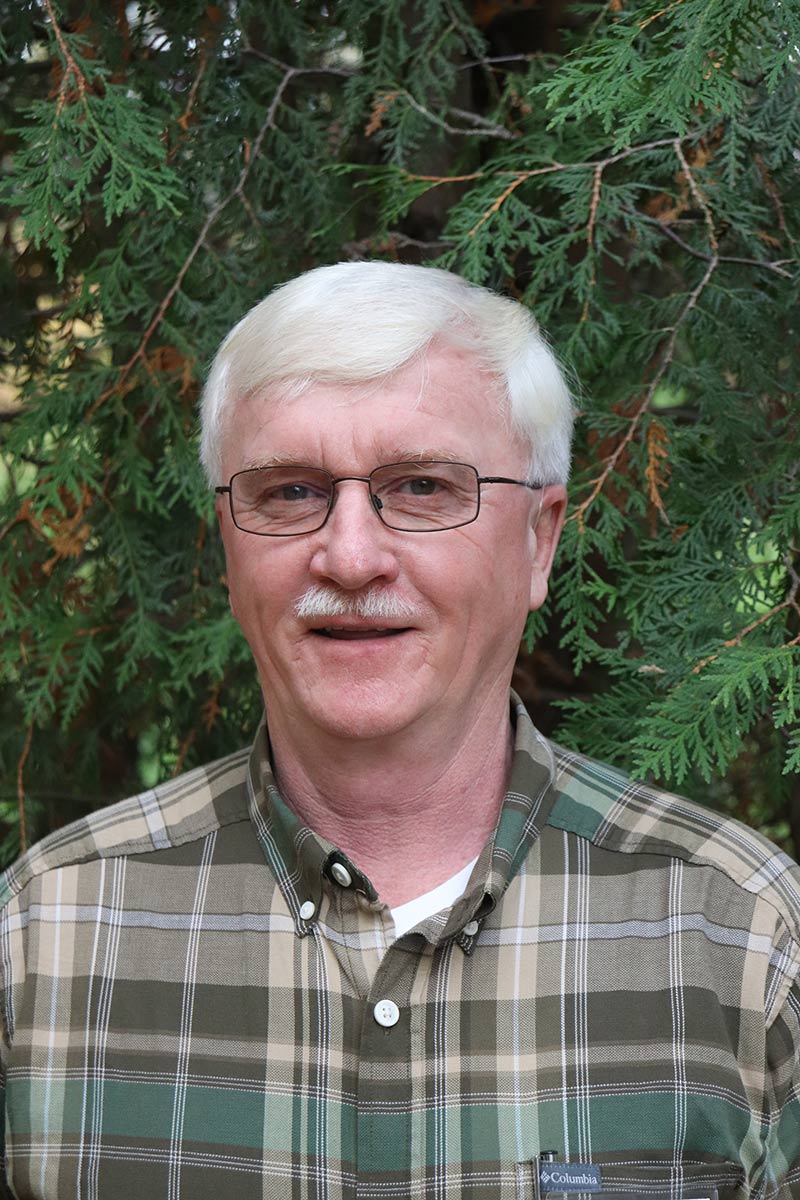 Raised on a farm in eastern Ontario, Dan worked for the Ontario Ministry of Natural Resources as a Fish and Wildlife Technical Specialist, Conservation Officer and Natural Resources Area Manager. He enjoyed a number of other roles throughout his career, including Fish and Wildlife Management and Enforcement Supervisor, Native Liaison Specialist, Aboriginal Affairs Policy Analyst, Ontario's Provincial Manager of Wildlife, and the Provincial Manager of Ontario's Gas, Oil and Salt Resources Program. Dan led Fish and Wildlife Management Programs throughout most of his career.
Dan was recently Director at Large and is presently the Vice President of the Ontario Federation of Anglers and Hunters. Among many commitments, he is the Chair of the Indigenous Relations Liaison Committee, Vice Chair of the OFAH Firearms, Sports Shooting, Hunter Education, Bow Hunting Advisory Committee, Secretary Treasurer for the Aylmer District Stakeholder Committee, Canadian Firearms and Hunter Education Instructor, and enjoys teaching youth about wildlife management.
<!-\\Default - single specific -->