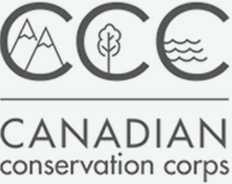 Thank you for your interest in conservation in Canada! We hope you enjoy the same world of discovery to be experienced by the group of CCC participants.

@conservationcorpscan

@cwfyouthcorps
Not on the trip but just as impassioned about conservation in Canada?
You can join in, too! Follow the three stages of this immersive experience:
Explore
one of Canada's millions of wild spaces – either a local greenspace, a nearby park or the great wide unknown. You can use these tools to help deepen your experience:
Looking for more winter adventures? Check out Below Zero's "Let's Play"
Spread the word!
Get the news out about conservation issues in Canada. You can write to your community paper, follow and speak up regarding municipal conservation by-laws, or even share conservation news and issues on your favourite social media channel.
[ART: ICONS FOR FACEBOOK, TWITTER, INSTAGRAM]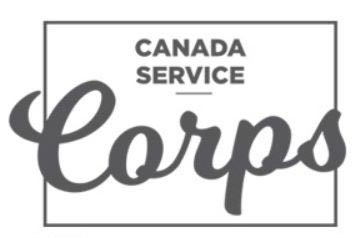 In collaboration with