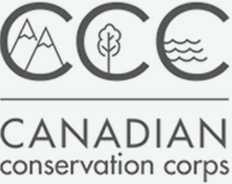 Group 1, The Winter Adventurers, start their CCC experience this February. They'll meet in Huntsville, Ontario for two weeks of training with the Canadian Wildlife Federation. They will travel to remote areas of Algonquin Park via sled dogs and snowshoes and experience winter camping in the frozen mixed and hardwood forest.
The young adults will learn to travel in extreme weather and to read the ice of frozen lakes. Deep in the backcountry, they will learn how to stay warm in a harsh and unfamiliar environment. Back at the base camp in Huntsville, Ontario, they will enhance their leadership skills through a variety of courses aimed at connecting other Canadians to nature.
Why a Wilderness Adventure?
This immersive type of experience is recognized by leaders in the field of education and social development as an ideal way for individuals to learn about themselves, their peers and the community at large. By travelling and reflecting together, they will build social capital, conservation ethic and the tenacity required for success in life. This stage will involve introspective activities, physical challenges and time for participants to form great team building skills as well as an understanding and respect for each other's social and cultural diversity.
Follow Their Adventure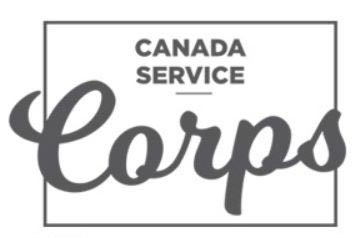 In collaboration with