Thank you!
You will receive your calendar in the mail no later than January 1, 2020.
Today, you can help secure an even brighter future for wildlife and their habitats by donating to CWF.
With funding from you and fellow supporters, together we ensure that CWF's conservation and education programs and initiatives have an even greater impact.
Thank you for joining in our conservation efforts and helping Canadian wildlife!
We hope you will also consider connecting your friends and family to CWF's conservation efforts by inviting them to request a 2020 CWF Wildlife Calendar. Thank you for connecting with nature and helping spread the word about the need for conserving our wildlife and habitat.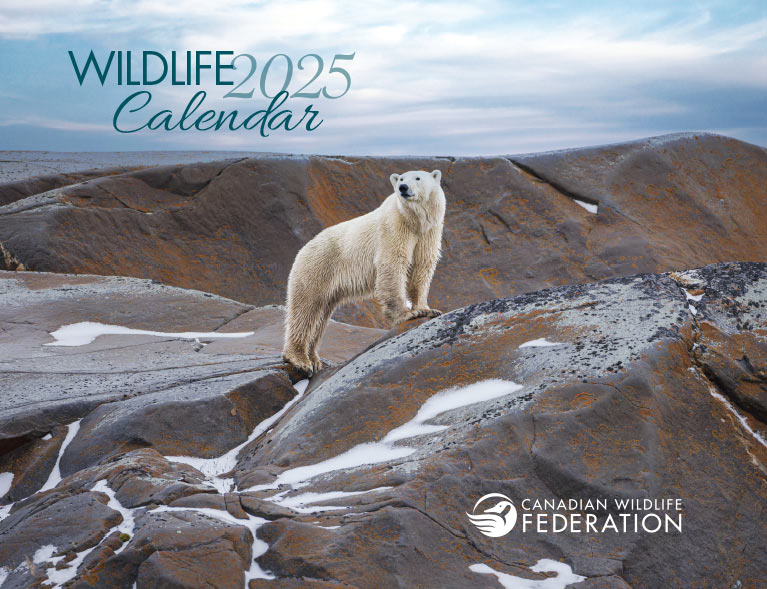 Share with your friends and family so they, too, can receive a stunning 2020 Canadian Wildlife calendar!