Get Outside, Raise a Genius
Schools that have environmental education programs score higher on standardized tests of which subject?
A Math
B. Reading
C. Writing
D. Listening
E. All of the above
Great Catch!
How many fish are puffins capable of catching at a time?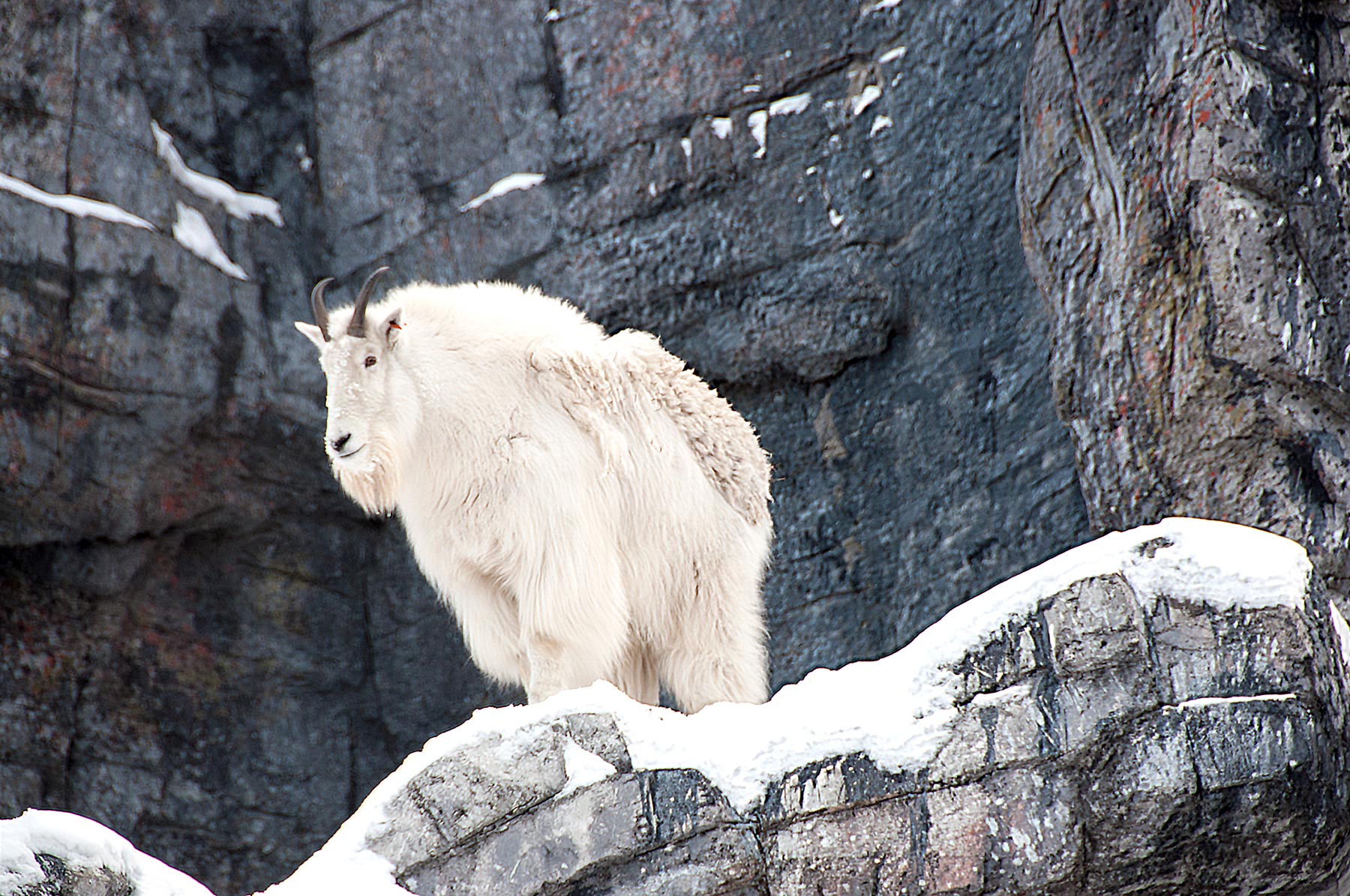 Great Climbers
Which animal can climb mountains best? A. Mountain sheep B. Moose C. Mountain goats D. Black Bears
Groundhogs and their shadows
Whether the groundhog sees its shadow or not on Groundhog Day, the beginning of spring for this critter most often starts in March, when it emerges from hibernation. Groundhogs rely on body fat to get them through until the snow subsides and plants start to grow.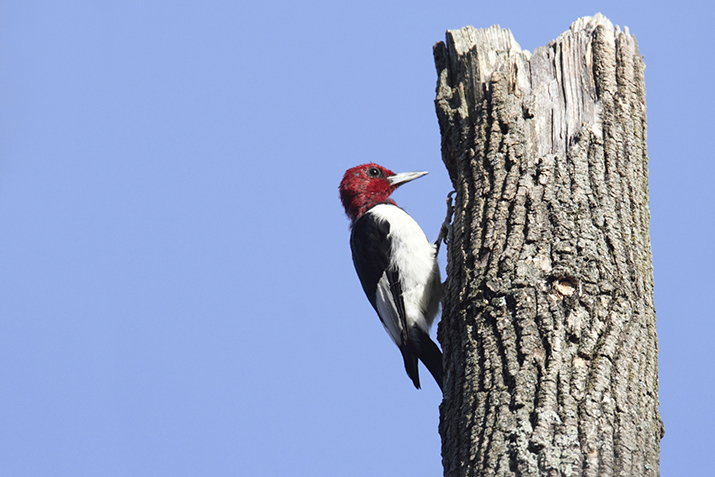 Hard Hitters
What kind of impact velocity can a red-headed woodpecker reach while tapping its beak against the bark of a tree?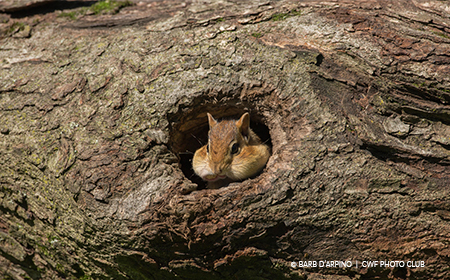 Hibernation
True or False: When animals hibernate in the winter, their body temperature rises.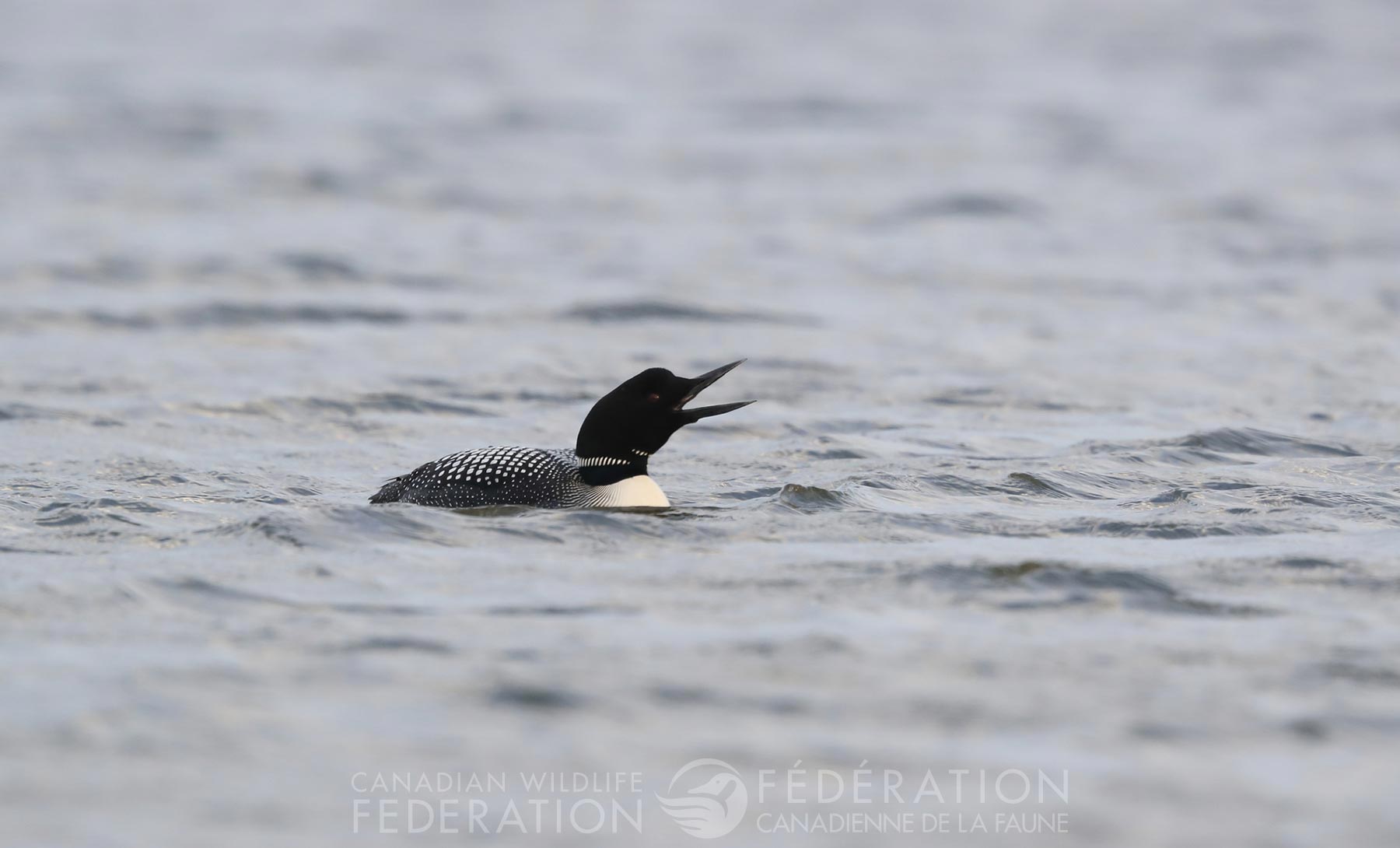 Hold it!
How long can an adult loon stay under the water? 30 seconds 60 seconds 90 seconds
Hose Woes
What per cent of water used at home do Canadians use on their lawns and gardens in the summer?

a. 30 per cent
b. 50 per cent
c. 70 per cent