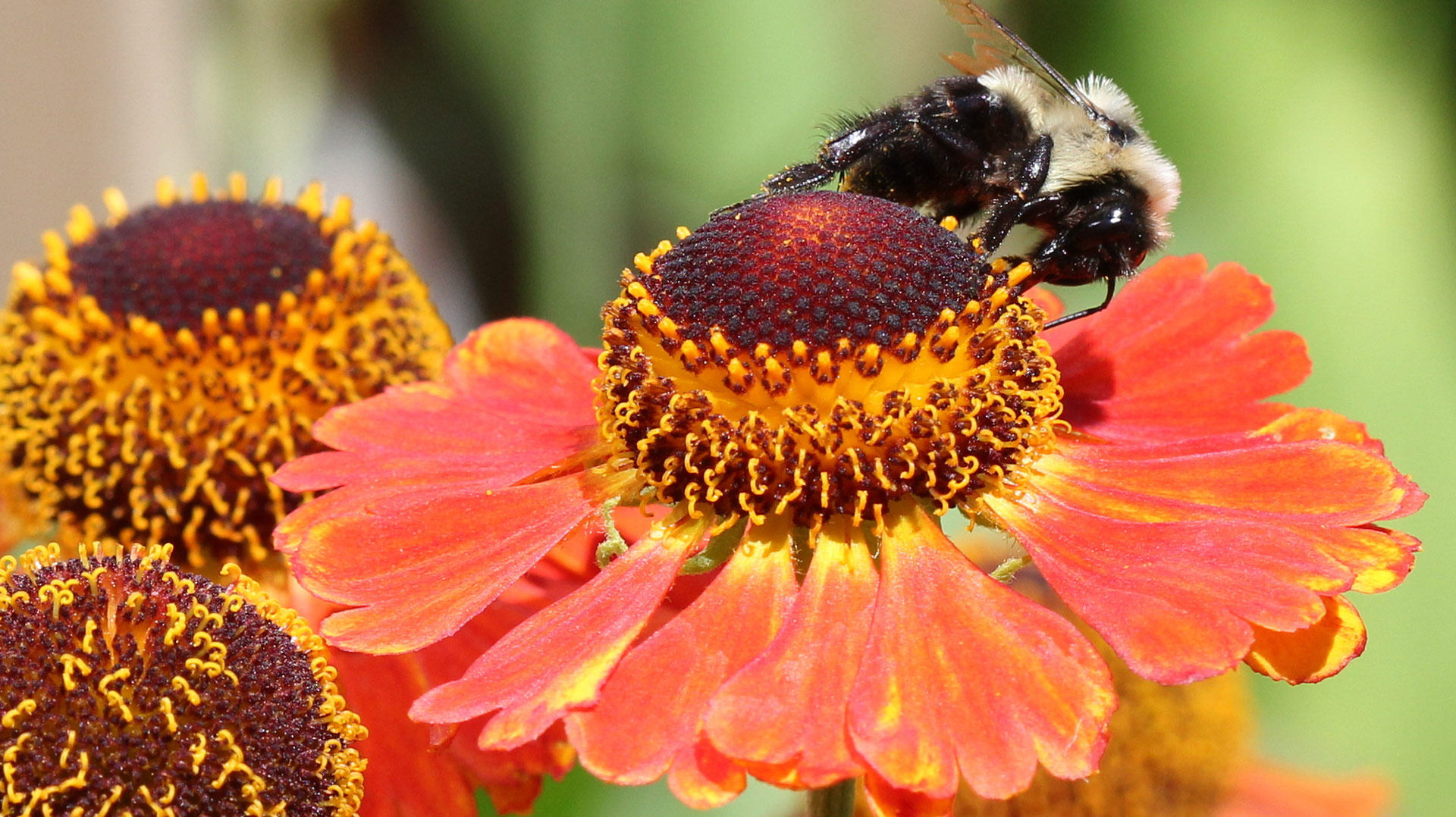 Bee Specific
How many native bee species are there in Canada?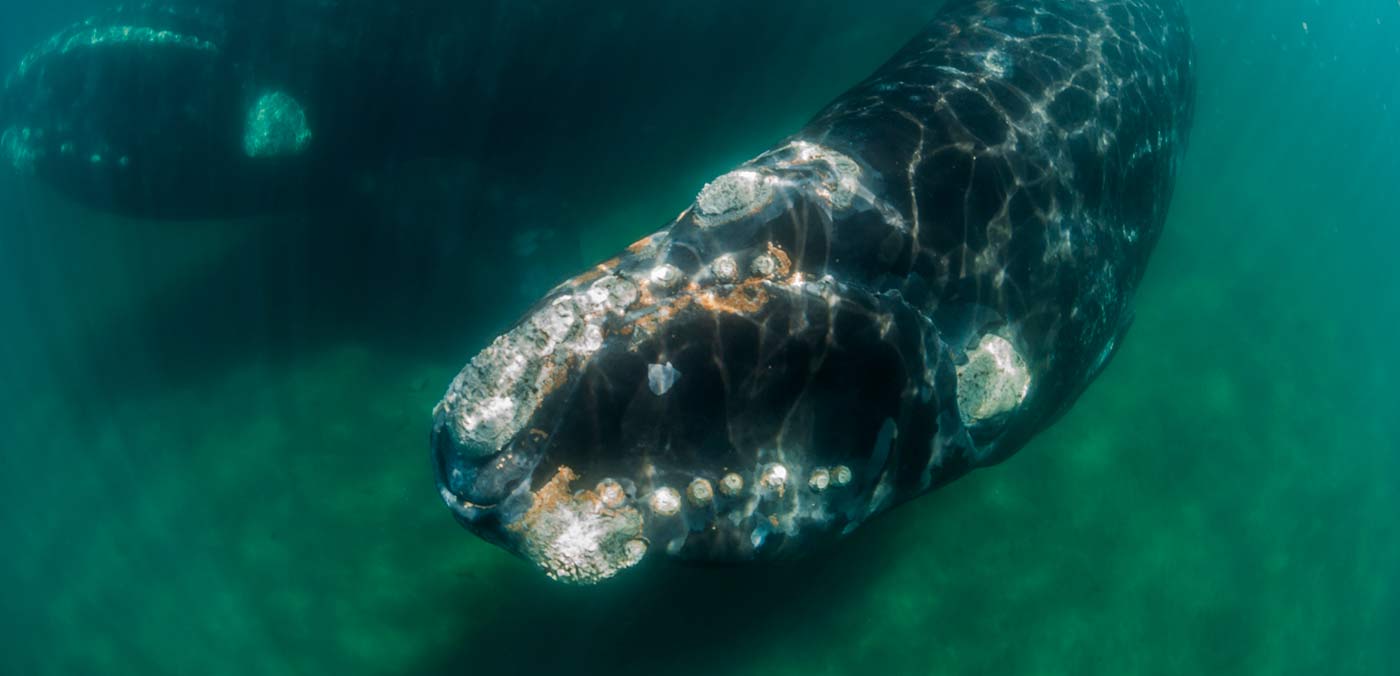 Big Appetites
How much can a North Atlantic Right Whale eat in a single day? A. 500 kilograms B. 800 kilograms C. 1,100 kilograms D. 2,000 kilograms
Breathe Easier
One tree can provide a day's oxygen for how many people?
A. Two
B. Three
C. Four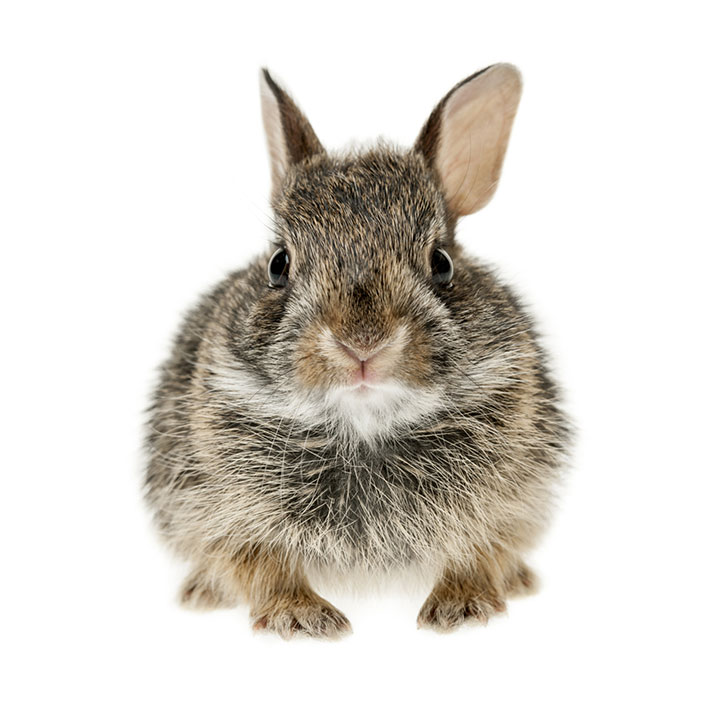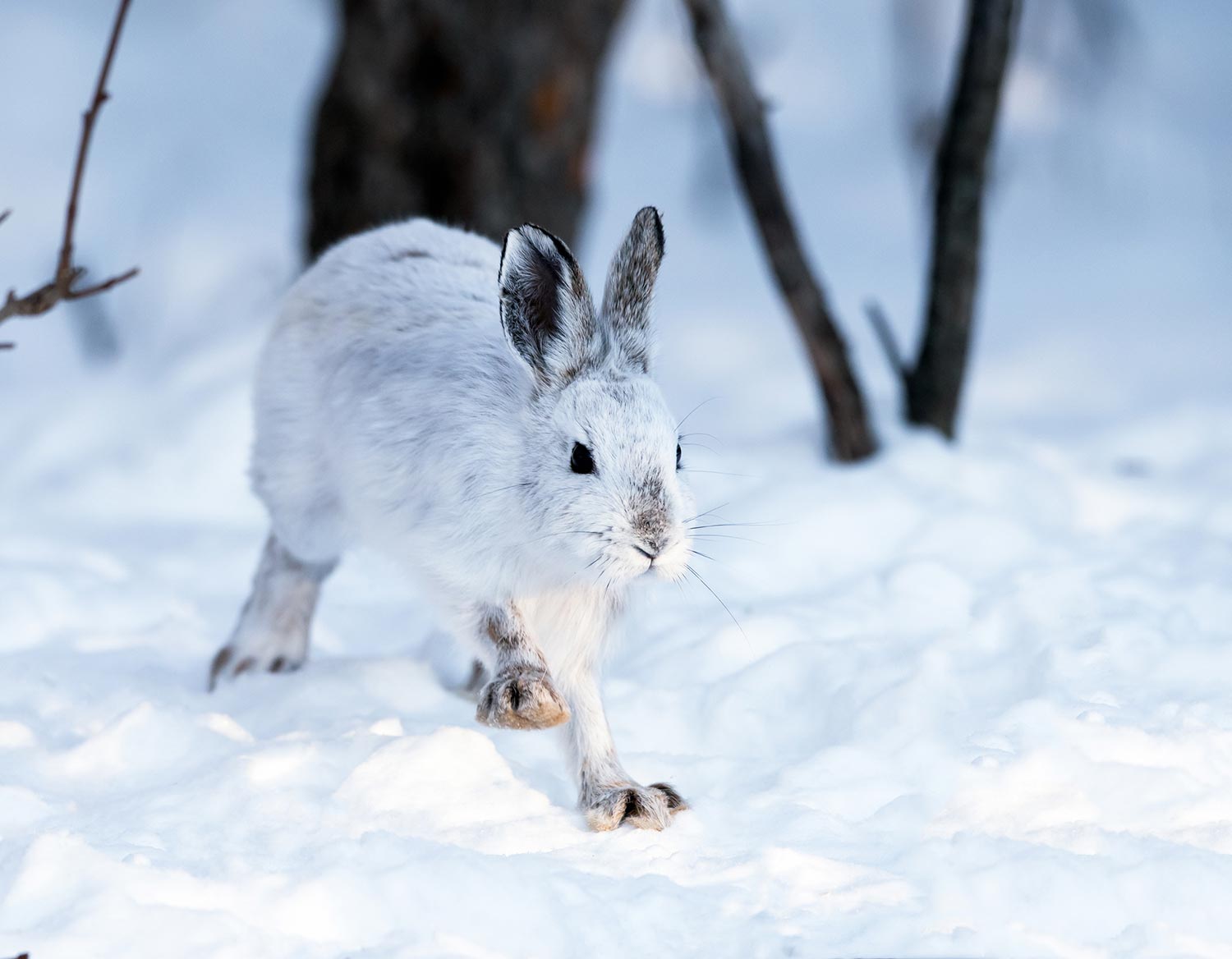 Bulky Bunnies
Which is bigger? A. Arctic Hare B. Eastern Cottontail Rabbit C. Snowshoe Hare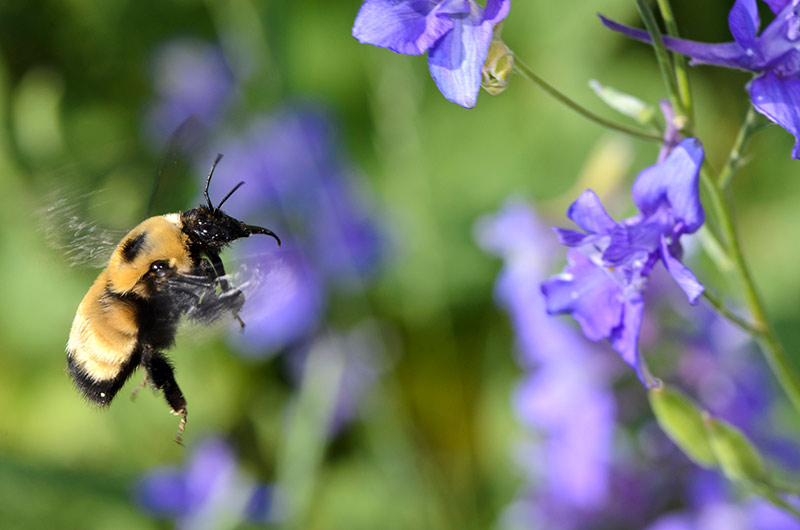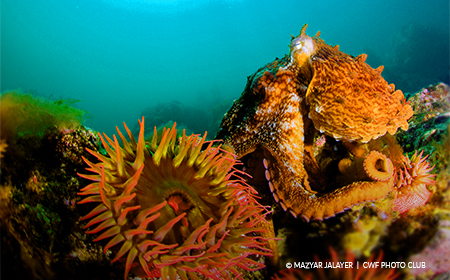 Camouflage Countdown
The Giant Pacific Octopus is considered a master of camouflage. How long does it take this species to change colour to match its surroundings?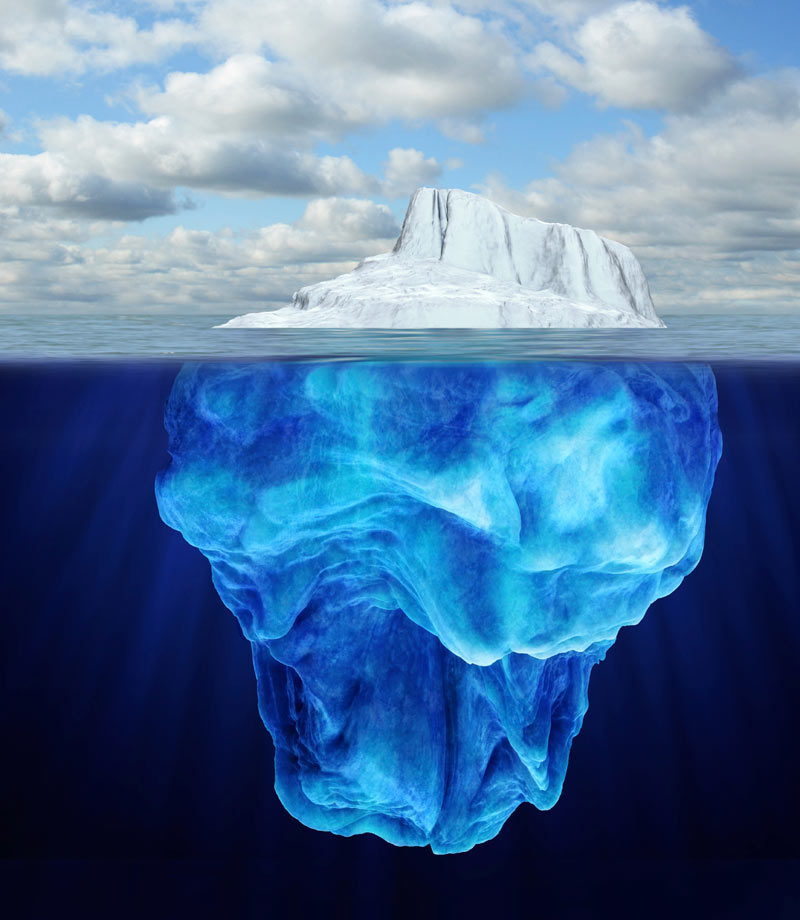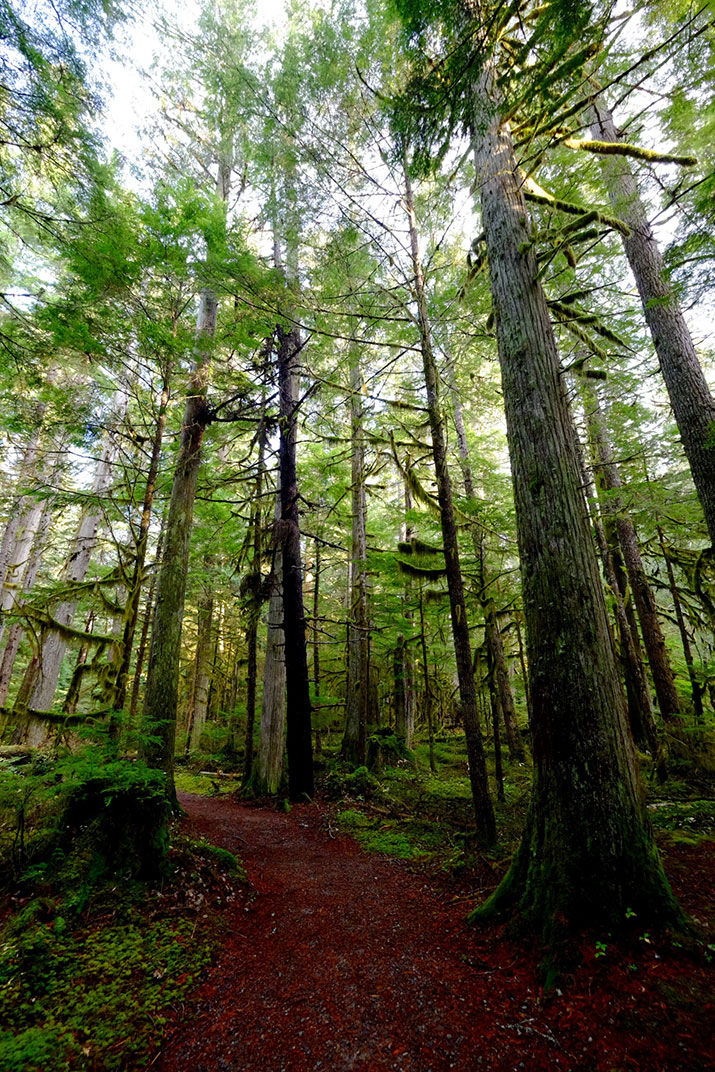 Canada's Coastal Rainforest
Why is Canada's coastal rainforest different from other temperate rainforests? A. Because it has more coniferous trees than deciduous trees B. Because it has more deciduous trees than coniferous trees